ISIL forced out of strategic Syrian city of Manbij
Comments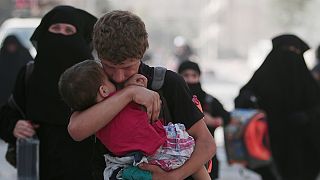 US-backed Kurdish and Arab fighters say they have seized full control of the northern Syrian city of Manbij, liberating more than 2,000 civilian hostages who had been held as human shields.
But relief for residents who had been forced to live under the so-called Islamic State group's rule comes amid reports that remaining jihadists fled in 500 cars taking large numbers of civilians with them.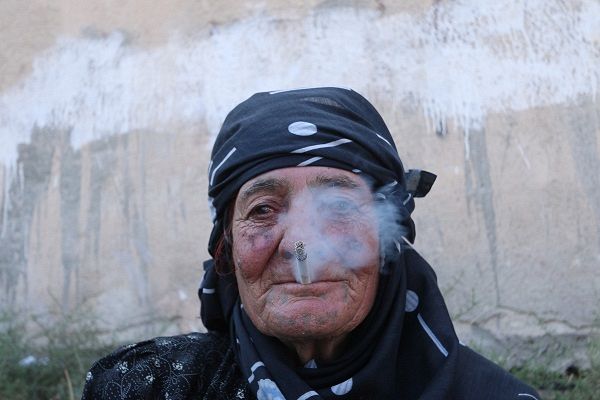 Photo: REUTERS/Rodi Said
The Syria Democratic Forces (SDF), with heavy air support from a US-led coalition, have been fighting to free Manbij for more than two months.
Sharfan Darwish of the SDF-allied Manbij Military Council told Reuters: "The city is now fully under our control but we are undertaking sweeping operations."
Kurdish sources and the Syrian Observatory for Human Rights, which monitors Syria's five-year-old conflict, later said that around 500 cars had left Manbij carrying ISIL members and civilians.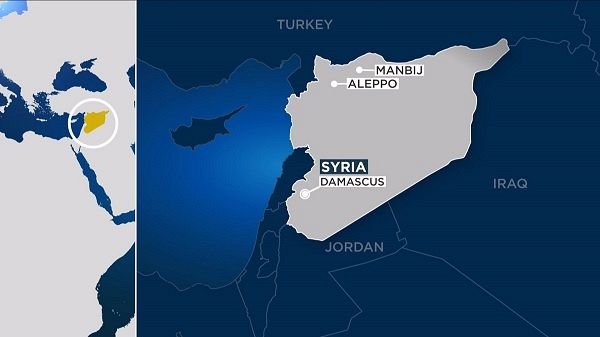 They were heading northeast towards Jarablus, a town under ISIL control on the Turkish border, the Observatory said.
The loss of Manbij is a huge blow to ISIL which has used the city as a transit point for foreign jihadists and provisions from the Turkish border.
The Manbij operation, in which US special forces have played a significant role on the ground, marks the most ambitious advance by a group allied to Washington in Syria since the United States launched its military campaign against ISIL two years ago.
US officials have said victory in Manbij paves the way to move on ISIL's de facto capital of Raqqa in what is anticipated to be a hugely difficult battle.