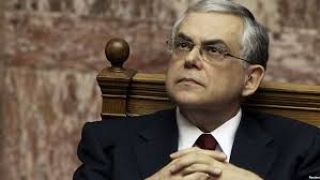 An investigation is underway in Athens after a former Greek prime minister was wounded when a booby-trapped package exploded in his car. Lucas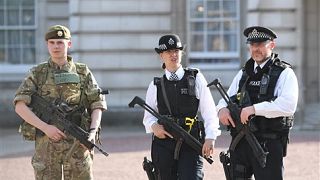 Amid fury in London, president Trump has said leaks related to the Manchester Arena attack are "deeply troubling" UK police suspended intelligence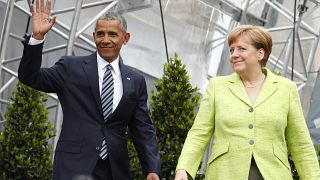 The former US leader told tens of thousands assembled before the Brandenburg Gate 'we can't hide behind a wall'.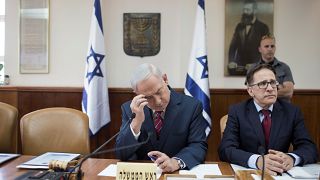 Major Republican, Trump and Netanyahu supporter Sheldon Adelson gives testimony in Israel in the hearings into corruption allegations against Benjamin Netanyahu.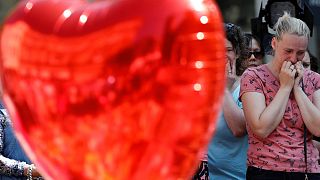 A minute's silence has been held in honour of the victims in central Manchester and in other cities in the UK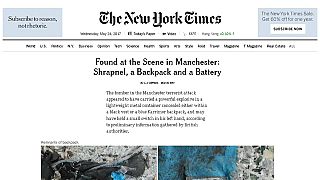 British police have stopped sharing information with the US about Monday's suicide bombing in Manchester. British counter-terrorism source has told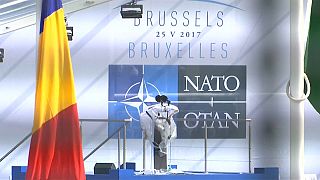 The NATO summit is President Donald Trump's first, and is held in a new Brussels HQ where the alliance will commit more resources to fight ISIL.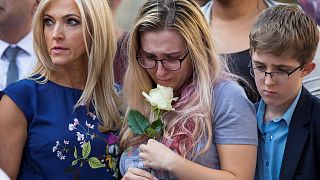 There is an emotional plea for people in Manchester to stay united and not be beaten by terrorism. It comes from the mother of a teenage girl who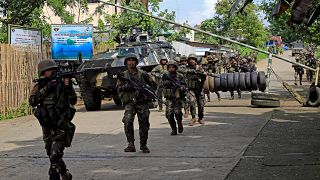 The Maute militant group, which has pledged allegiance to ISIL, captured parts of the southern city of Marawi earlier this week.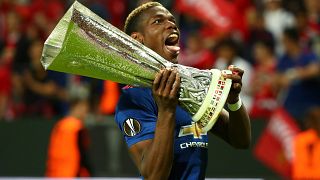 Manchester United gave its grieving home city a cause for cheer by winning their first Europa League trophy.