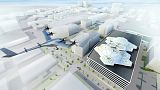 Uber stated ambitions to test a flying taxi service by 2020 to go into operation by 2023 at their inaugural Elevate Summit in Dallas, Texas.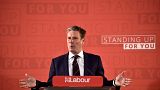 The stakes have been raised ahead of Britain's early election in June, with the opposition Labour Party setting out its Brexit strategy.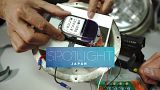 This edition of Spotlight looks at how Japanese innovation serves sustainability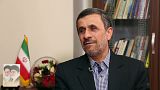 Iran's presidential election is on May 19. Euronews spoke to former president Mahmoud Ahmadinejad who wants to run for what would be his third mandate.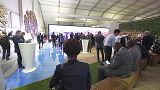 In theory, the aim of the COP 22 summit was clear: to implement the Paris agreement to limit the rise in temperatures to 1.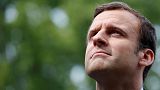 by Dominique Moisi, Institut Montaigne Relief and pride are the main emotions many French citizens are feeling after the first round of the French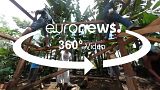 Carpenters in the Philippines are building the future location of the farmers' association in the municipality of Bayabas.