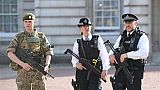 Amid fury in London, president Trump has said leaks related to the Manchester Arena attack are "deeply troubling" UK police suspended intelligence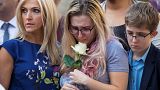 There is an emotional plea for people in Manchester to stay united and not be beaten by terrorism. It comes from the mother of a teenage girl who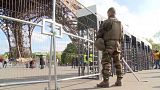 Insiders takes an in-depth look at how Europe is responding to the threat of terrorist attacks.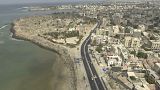 In this new episode of Focus we're in Senegal.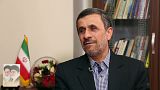 Iran's presidential election is on May 19. Euronews spoke to former president Mahmoud Ahmadinejad who wants to run for what would be his third mandate.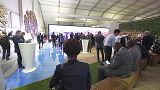 In theory, the aim of the COP 22 summit was clear: to implement the Paris agreement to limit the rise in temperatures to 1.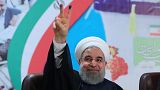 by Djavad Salehi-Isfahani, professor of economics at Virginia Tech, Senior Fellow for Global Economy and Development at the Brookings Institution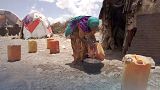 In this edition of Aid Zone, Euronews reports on the victims of drought and famine in Somaliland, and those who are responding to the deadly crisis.