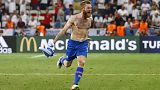 Nine months on from Iceland's historic win over England in the Euro 2016 tournament, clues of how the Nordic nation celebrated their 2-1 victory are starting to show, or more accurately, come into the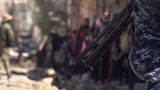 Amnesty International says US-led coalition against ISIL could be at fault for failing to limit civilian deaths in Mosul offensive.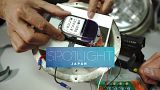 This edition of Spotlight looks at how Japanese innovation serves sustainability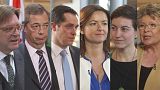 With the 60th anniversary of the treaties of Rome looming, euronews' Isabelle Kumar met up with six members of the European Parliament to discuss the future of…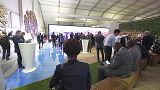 In theory, the aim of the COP 22 summit was clear: to implement the Paris agreement to limit the rise in temperatures to 1.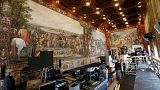 By Philippe Legrain, visiting senior fellow at the London School of Economics and former economic adviser to the president of the European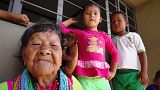 The 'La Havana' peace deal signed last August between Colombia and the main rebel group, FARC, started the process to put an end to a 52 year armed conflict.