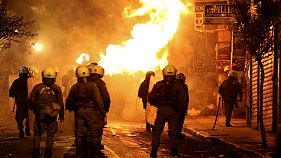 Protesters fought running battles with Greek police on the eighth anniversary of the fatal shooting of teenager Alexis Grigoropoulos.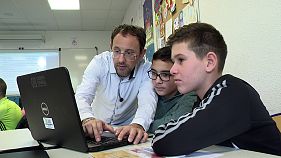 France is a country known for its national motto: Liberté, Egalité, Fraternité.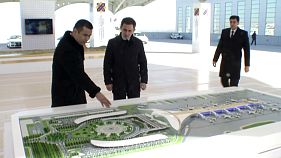 How can we persuade people to replace cars with bicycles and electric cars, and to use public transport more often?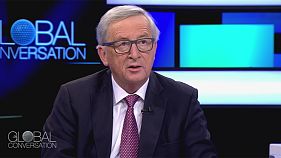 Jean Claude Juncker addresses the 'big issues' affecting Europe and the EU today. From Trump, to Brexit and the rise of the far-right.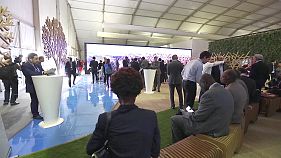 In theory, the aim of the COP 22 summit was clear: to implement the Paris agreement to limit the rise in temperatures to 1.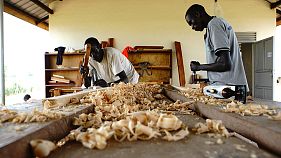 Uganda allows refugees to move in and out of settlements, provides land, and allows them to work.