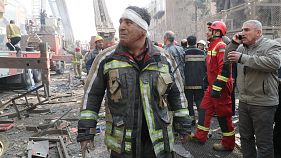 Rescue operations continued late on Thursday in the Iranian capital Tehran following the collapse of a shopping centre which had caught fire.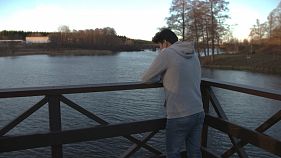 Euronews Insiders visits people we met a year ago: a Syrian family now living in Germany, and an Iraqi man who fled Iraq for Sweden. Let's see how their lives have changed.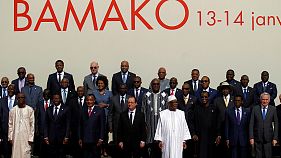 A gathering of 35 heads of state and government around Mali's President Ibrahim Boubacar Keita in Bamako was a dream come true for the country's authorities.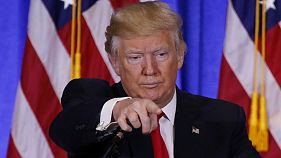 Will Washington change Trump? Can the broken relationship with the intelligence community be mended?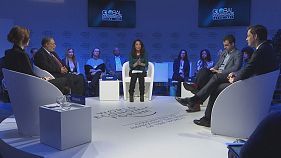 Europe's liberals must get better at 'owning patriotism' and not leave it to the far-right, the widower of murdered British MP Jo Cox has said.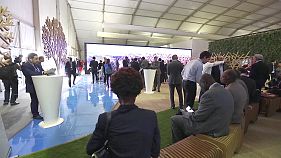 In theory, the aim of the COP 22 summit was clear: to implement the Paris agreement to limit the rise in temperatures to 1.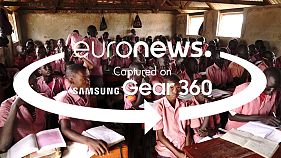 There are 92,000 children in Kakuma refugee camp, which is one of the biggest in the world.