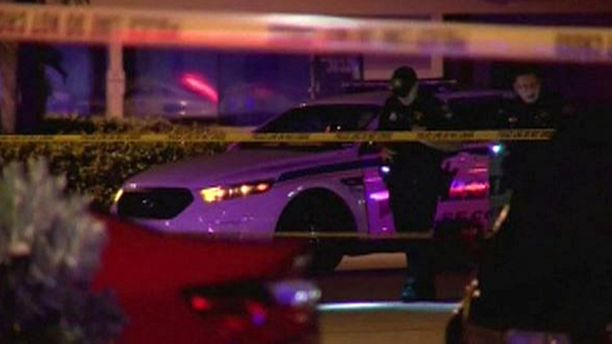 BREAKING NEWS
Our journalists are working on this story and will update it as soon as more information becomes available.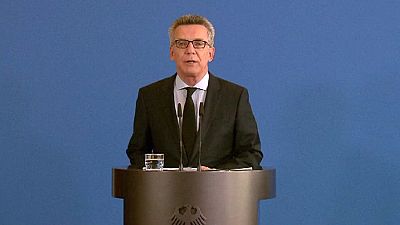 The teenage killer who murdered nine people in Munich and then turned the gun on himself was a loner obsessed with mass murder.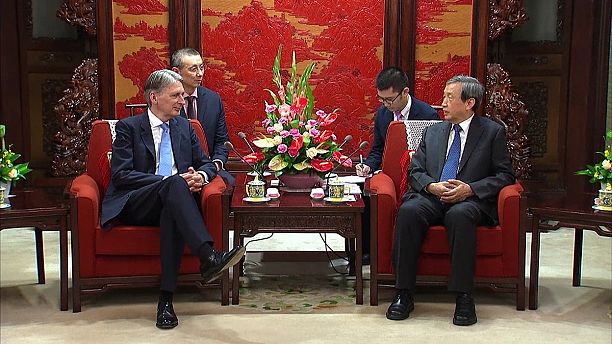 UK finance minister Philip Hammond has promised a 'reset' of government policy if Britain's economic weakness continues after business surveys showed a fall in orders and confidence.
Latest Fixtures
13 aug - 15 aug
19 aug - 21 aug
27 aug
10 sep
Latest Fixtures
Premier League

Hull City

vs

Leicester City

11:30

Burnley

vs

Swansea City

14:00

Crystal Palace

vs

West Bromwich Albion

14:00

Everton

vs

Tottenham Hotspur

14:00

Middlesbrough

vs

Stoke City

14:00

Southampton

vs

Watford

14:00

Manchester City

vs

Sunderland

16:30

Premier League

Bournemouth

vs

Manchester United

12:30

Arsenal

vs

Liverpool

15:00

Premier League

Chelsea

vs

West Ham United

19:00
Premier League

Manchester United

vs

Southampton

19:00

Premier League

Stoke City

vs

Manchester City

11:30

Liverpool

vs

Burnley

14:00

Swansea City

vs

Hull City

14:00

Tottenham Hotspur

vs

Crystal Palace

14:00

Watford

vs

Chelsea

14:00

West Bromwich Albion

vs

Everton

14:00

Leicester City

vs

Arsenal

16:30

Premier League

Sunderland

vs

Middlesbrough

12:30

West Ham United

vs

Bournemouth

15:00
Premier League

Chelsea

vs

Burnley

14:00

Crystal Palace

vs

Bournemouth

14:00

Everton

vs

Stoke City

14:00

Hull City

vs

Manchester United

14:00

Leicester City

vs

Swansea City

14:00

Manchester City

vs

West Ham United

14:00

Southampton

vs

Sunderland

14:00

Tottenham Hotspur

vs

Liverpool

14:00

Watford

vs

Arsenal

14:00

West Bromwich Albion

vs

Middlesbrough

14:00
Premier League

Arsenal

vs

Southampton

14:00

Bournemouth

vs

West Bromwich Albion

14:00

Burnley

vs

Hull City

14:00

Liverpool

vs

Leicester City

14:00

Manchester United

vs

Manchester City

14:00

Middlesbrough

vs

Crystal Palace

14:00

Stoke City

vs

Tottenham Hotspur

14:00

Sunderland

vs

Everton

14:00

Swansea City

vs

Chelsea

14:00

West Ham United

vs

Watford

14:00
View all fixtures
Premier League Table
| Pos | Team | Pld | Diff | Pts |
| --- | --- | --- | --- | --- |
| 1 | Arsenal | 0 | 0 | 0 |
| 2 | Bournemouth | 0 | 0 | 0 |
| 3 | Burnley | 0 | 0 | 0 |
| 4 | Chelsea | 0 | 0 | 0 |
| 5 | Crystal Palace | 0 | 0 | 0 |
| 6 | Everton | 0 | 0 | 0 |
| 7 | Hull City | 0 | 0 | 0 |
| 8 | Leicester City | 0 | 0 | 0 |
| 9 | Liverpool | 0 | 0 | 0 |
| 10 | Manchester City | 0 | 0 | 0 |
| 11 | Manchester United | 0 | 0 | 0 |
| 12 | Middlesbrough | 0 | 0 | 0 |
| 13 | Southampton | 0 | 0 | 0 |
| 14 | Stoke City | 0 | 0 | 0 |
| 15 | Sunderland | 0 | 0 | 0 |
| 16 | Swansea City | 0 | 0 | 0 |
| 17 | Tottenham Hotspur | 0 | 0 | 0 |
| 18 | Watford | 0 | 0 | 0 |
| 19 | West Bromwich Albion | 0 | 0 | 0 |
| 20 | West Ham United | 0 | 0 | 0 |
View full ranking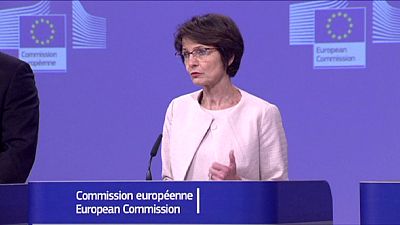 The European Commission has rejected an appeal to reconsider proposals which would force EU companies to pay their posted workers in line with wages in their host…