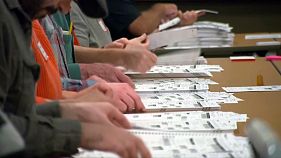 President-elect Donald Trump and his supporters have launched a sudden robust attempt to derail efforts to secure vote recounts in three "Rust Belt" states.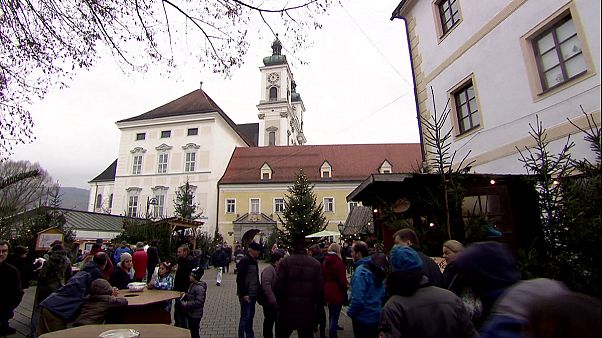 A reversal in unemployment fortunes and robust trade have done little to ease tensions about the future in Austria's mutating economy.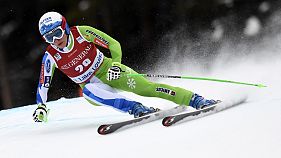 Slovenia's Ilka Stuhec produced a stunning performance to secure the Women's downhill event at Lake Louise.