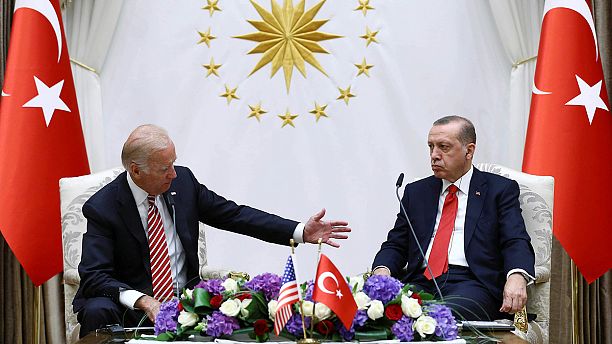 President Erdogan has received an apology from US vice president for not visiting Turkey earlier after the failed coup attempt.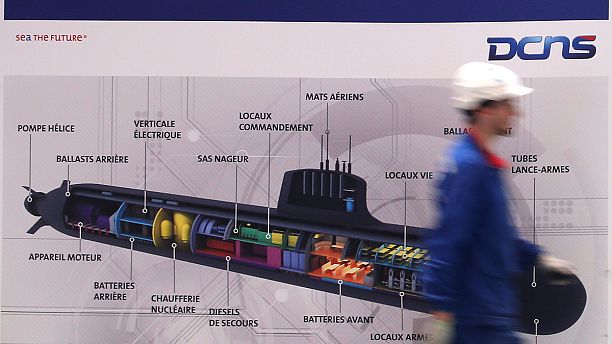 Secret details of DCNS's Scorpene submarines have been leaked in an apparent case of industrial espionage which could have major financial consequences for the French military contractor.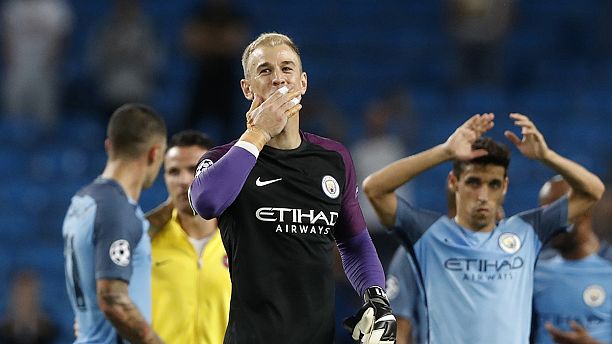 Manchester City downed Steaua Bucharest 1-0 to reach the Champions League group stages.