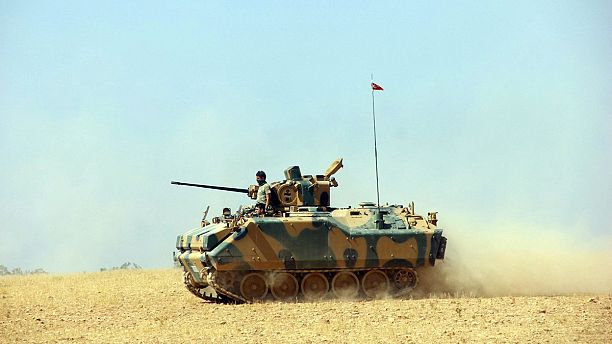 Turkish tanks have been in action inside Syria, taking part in an offensive to try to drive the self-proclaimed Islamic State from the border area.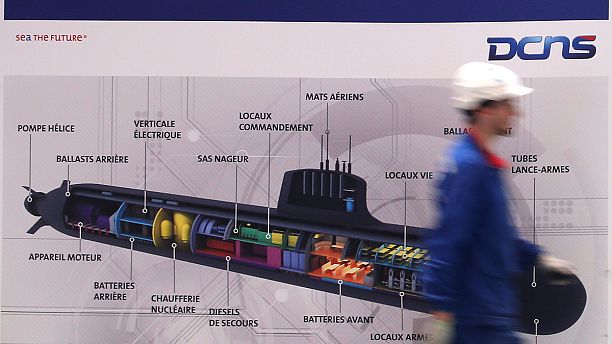 Secret details of DCNS's Scorpene submarines have been leaked in an apparent case of industrial espionage which could have major financial consequences for the French military contractor.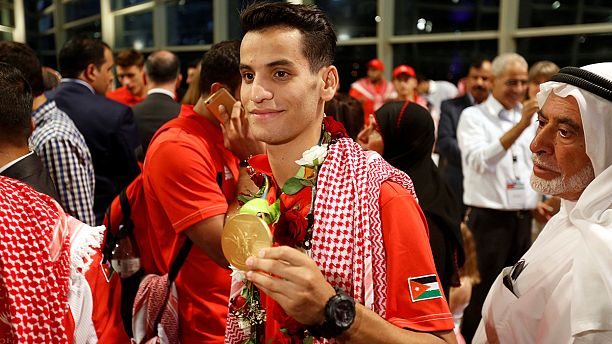 Jordan's first ever Olympic medalist Abu Ghaush was treated to a hero's welcome as he arrived back home on Tuesday night.