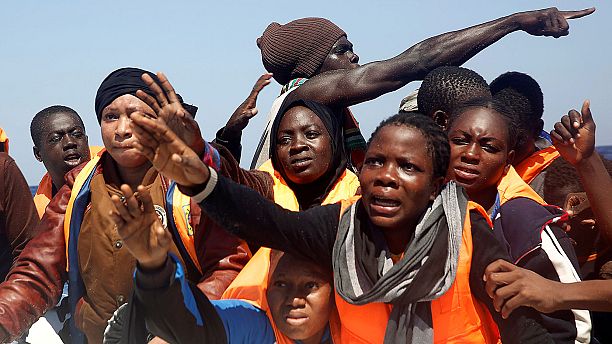 Around 3,000 migrants were rescued in the Strait of Sicily on Tuesday, in 30 separate missions.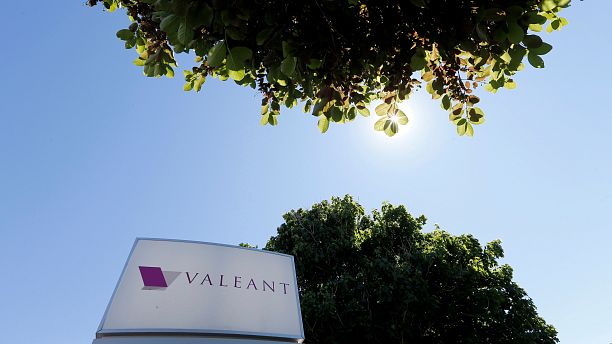 The debate over high prices for medical treatments heats up in the United States with two companies - Valeant Pharmaceuticals and Mylan - in the frame.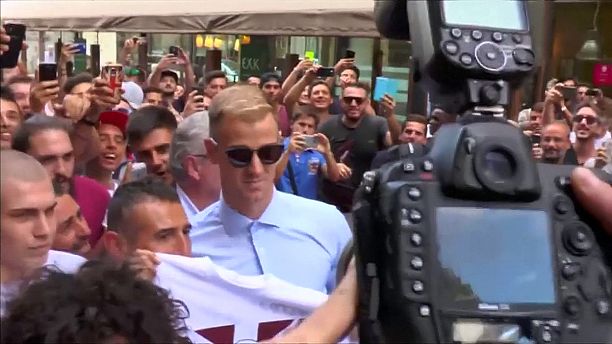 Manchester City and England goalkeeper Joe Hart has joined Italian side Torino on loan for one season.