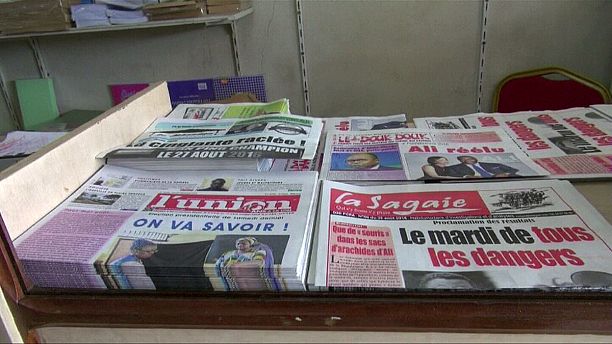 Gabon remains on edge ahead of official presidential election results in which both sides have declared victory and traded accusations of cheating.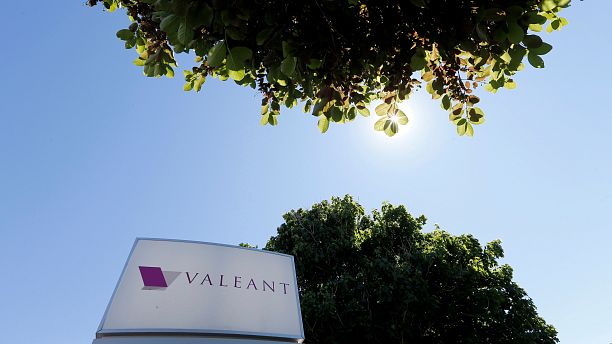 The debate over high prices for medical treatments heats up in the United States with two companies - Valeant Pharmaceuticals and Mylan - in the frame.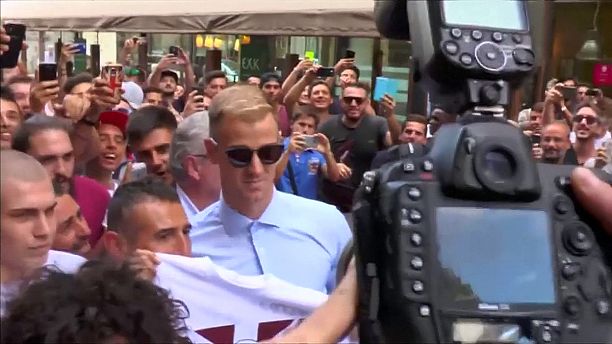 Manchester City and England goalkeeper Joe Hart has joined Italian side Torino on loan for one season.