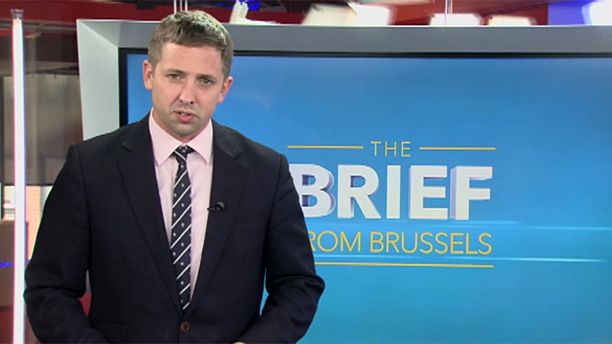 This is the Brief from Brussels, a round-up of the top stories from across Europe.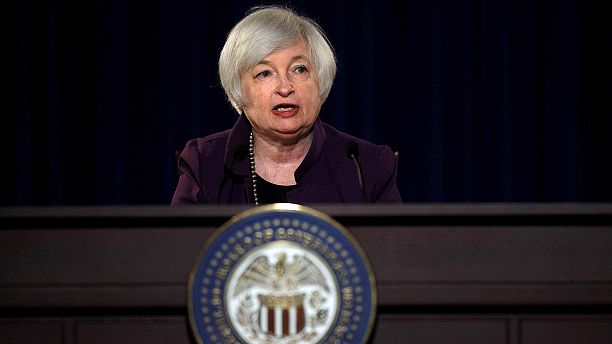 Financial markets are focused on Federal Reserve chief Janet Yellen's speech on Friday at the annual central bankers gathering in Jackson Hole, Wyoming.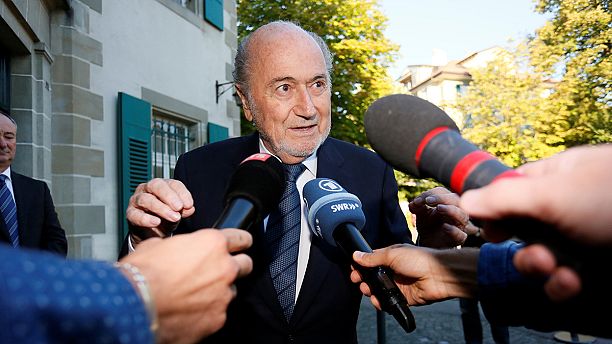 Former FIFA president Sepp Blatter appeared before the Court of Arbitration for Sport on Thursday to appeal against his six-year ban from football.