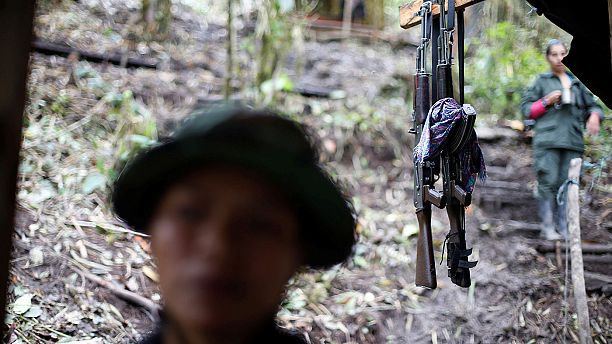 Colombia's leftist rebel group the FARC has ordered its fighters to observe a ceasefire from midnight local time in a definitive truce.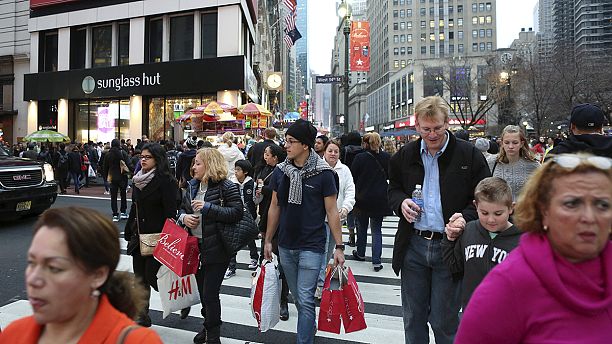 New data show economic growth in the US was slightly more tepid than initially thought in the second quarter – offsetting a spurt in consumer spending.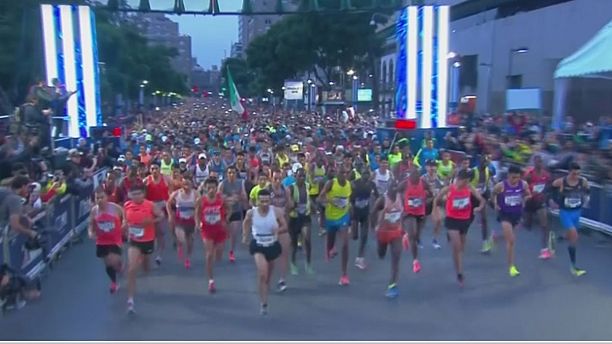 The 34th Mexico City marathon took place on Sunday and some 35,000 runners braved the blistering temperatures.