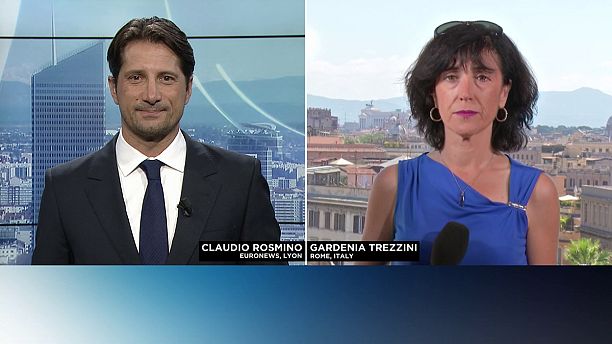 Euronews reporter Gardenia Trezzini, who is in Rome, outlined the emergency response to the devastating earthquake in central Italy.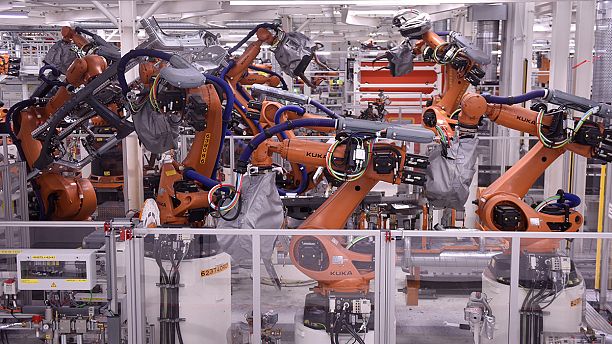 Trade was the biggest factor in Germany's economy growing by 0.4 percent between April and June. as exports rose 1.2 percent. State spending and private consumption also contributed.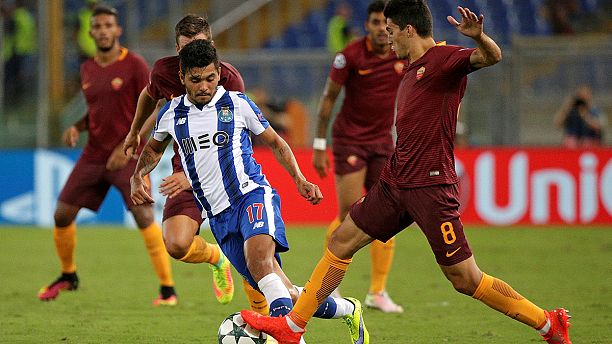 Portuguese giants FC Porto stunned AS Roma to reach the Champions League group stages.