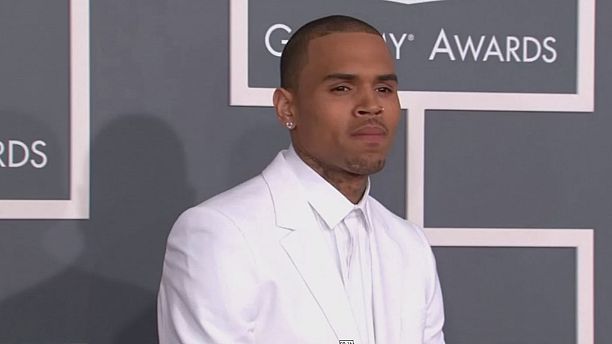 US singer Chris Brown has been arrested on suspicion of assault with a deadly weapon after a woman told police he had threatened her with a gun.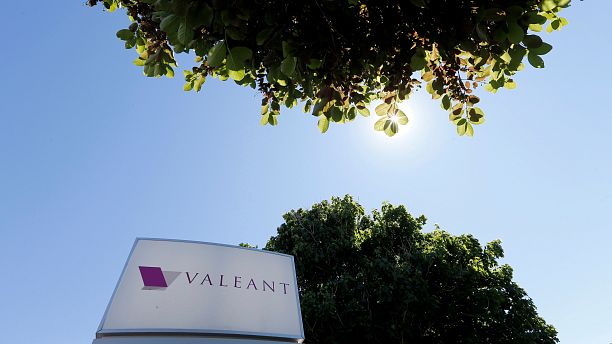 The debate over high prices for medical treatments heats up in the United States with two companies - Valeant Pharmaceuticals and Mylan - in the frame.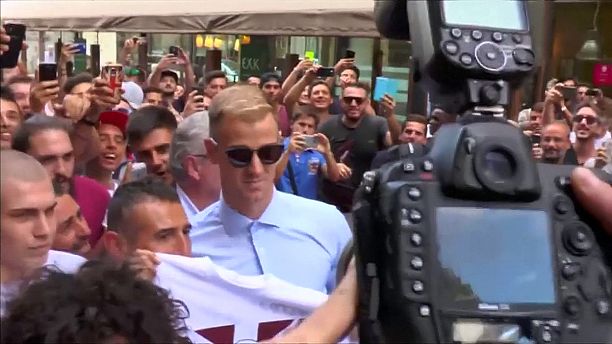 Manchester City and England goalkeeper Joe Hart has joined Italian side Torino on loan for one season.