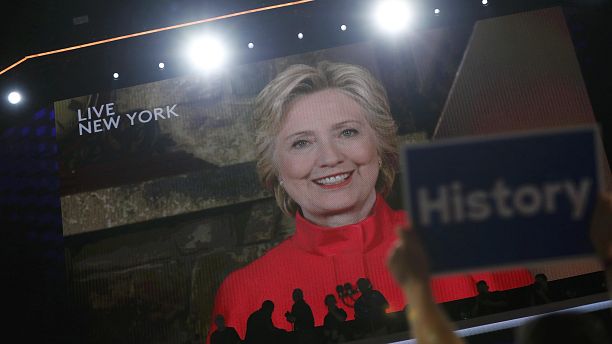 BREAKING NEWS
Hillary Clinton has secured the Democratic Party's 2016 nomination for the White House, becoming the first women to do so for a major US party.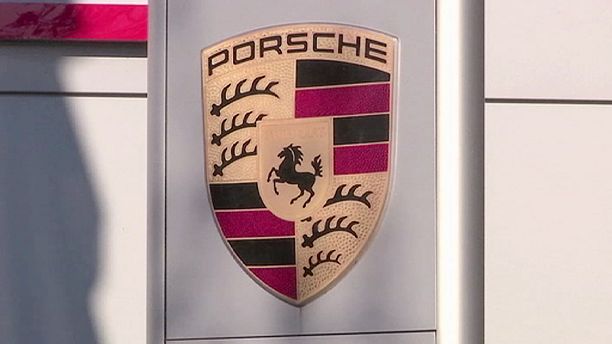 Porsche is stepping up hiring with more than 1,400 new positions for production of its first all-electric sports car, as it takes on Tesla.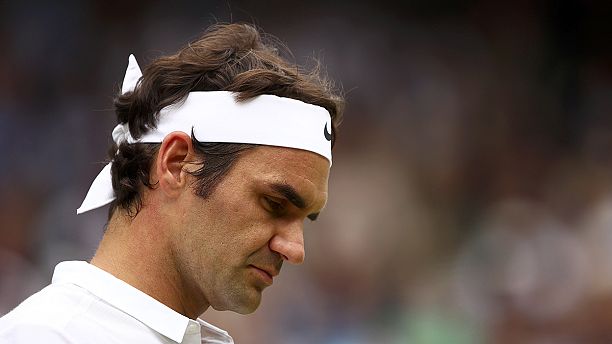 Roger Federer has withdrawn from the Rio Olympics and will miss the end of the season in order to recover from knee surgery.