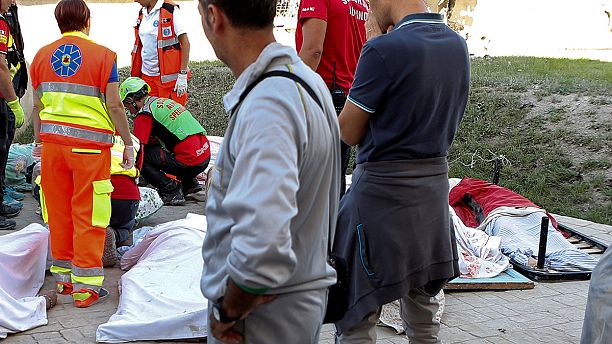 This is the Brief from Brussels, a round up of the top stories from across Europe.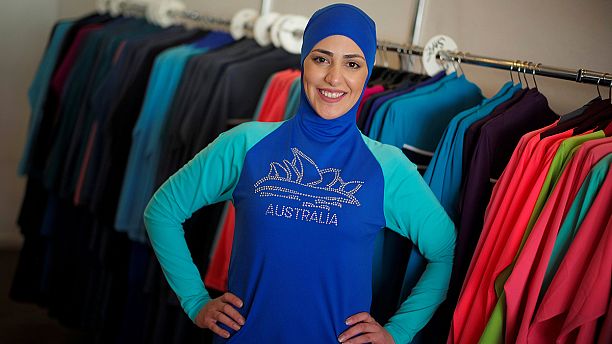 The controversy over the body-covering swimwear for Muslim women - the burkini - is creating a business opportunity for its inventor who says orders have jumped.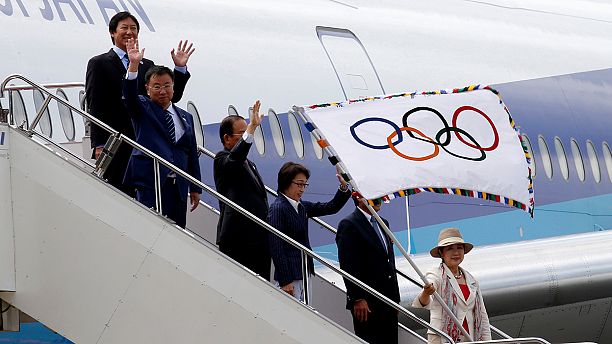 The Olympic flag arrived at Haneda International airport in Tokyo on Wednesday.