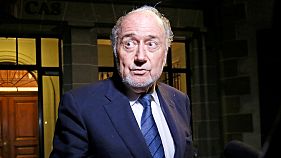 Our journalists are working on this story and will update it as soon as more information becomes available.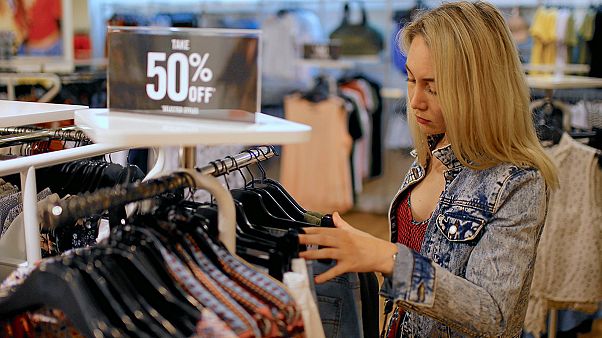 Monthly Eurostat figures showed consumers stocked up on non-food products, such as clothing and electrical goods.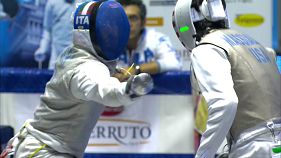 The world's finest fencers have gathered in the Italian city of Turin as the new Grand Prix season got under way in style.