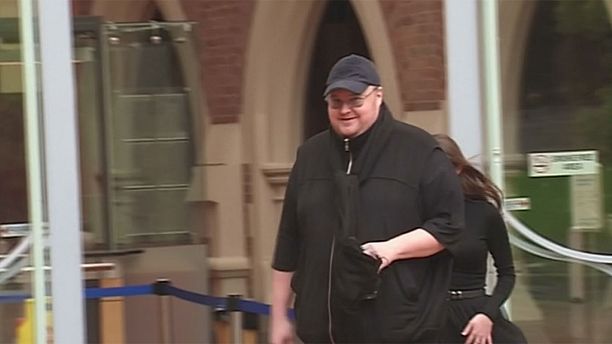 German tech entrepreneur Kim Dotcom is fighting to have the appeal hearing on his extradition from New Zealand livestreamed on YouTube.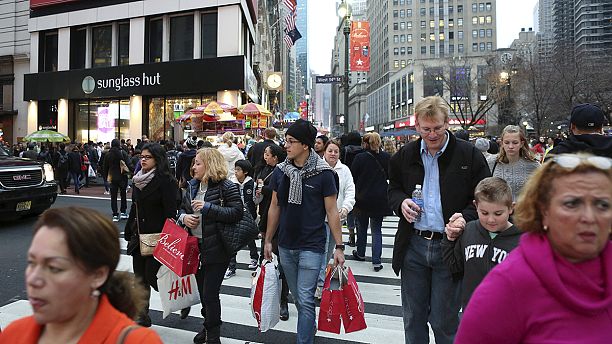 New data show economic growth in the US was slightly more tepid than initially thought in the second quarter – offsetting a spurt in consumer spending.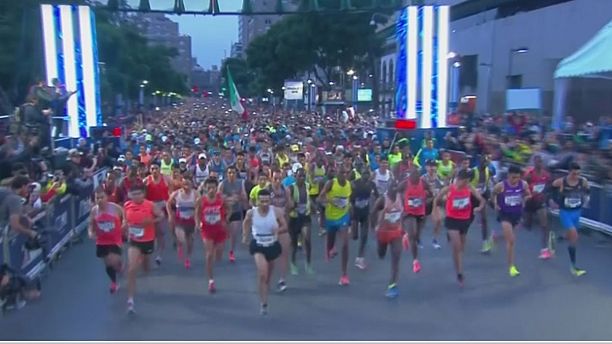 The 34th Mexico City marathon took place on Sunday and some 35,000 runners braved the blistering temperatures.