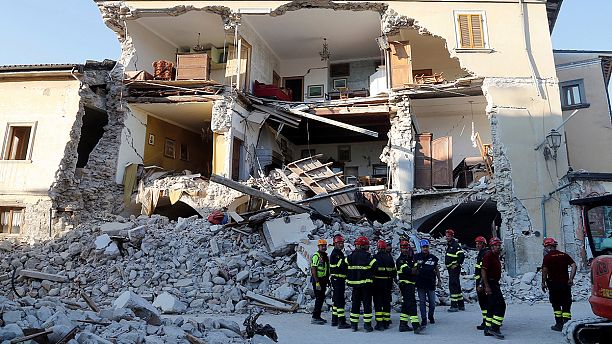 Almost a week after a devastating earthquake hit central Italy, emergency workers continue to recover the dead.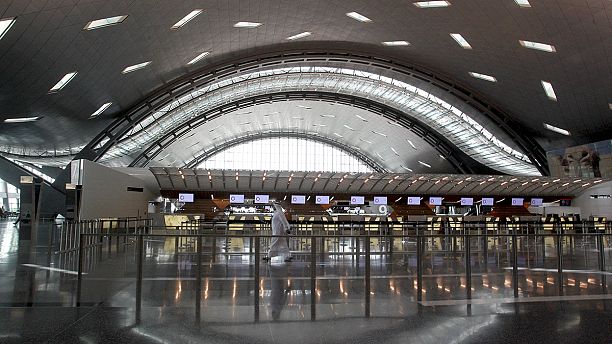 Following Dubai's example, Qatar's Hamad International Airport in Doha is charging departing and transit travellers to use the facility.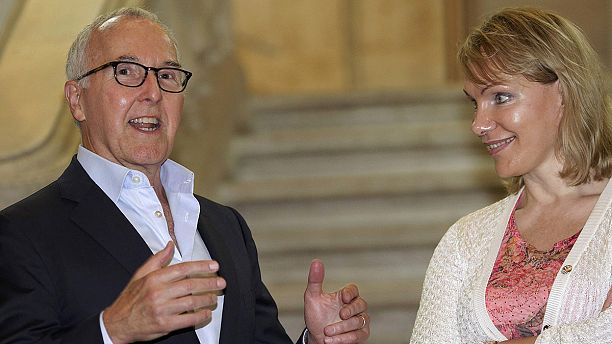 French first division side Marseille is set to be taken over by a new owner.