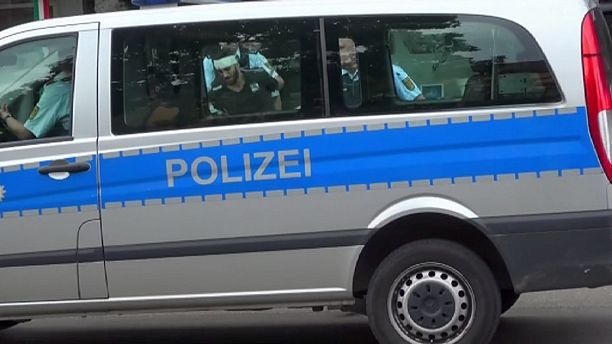 A woman has been killed and two people injured in a machete attack in southern Germany.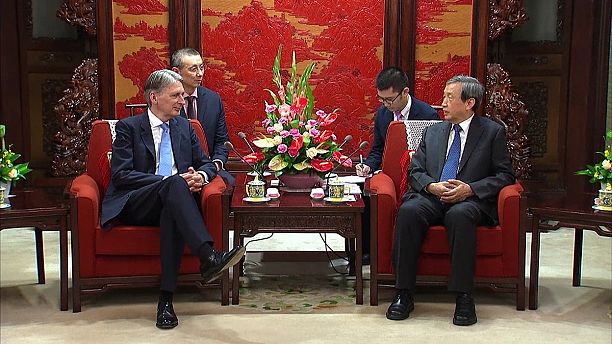 UK finance minister Philip Hammond has promised a 'reset' of government policy if Britain's economic weakness continues after business surveys showed a fall in orders and confidence.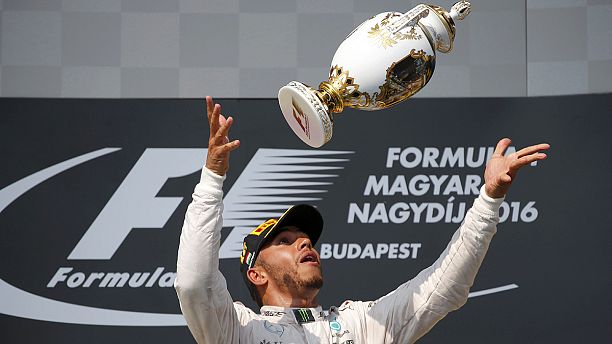 Triple world champion Lewis Hamilton has taken pole position in the race to the 2016 Formula One title after cruising to victory at the Hungarian Grand Prix.