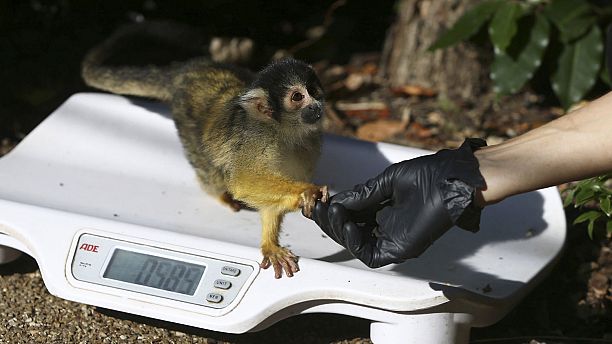 Here is a question for you – how do you weigh and measure more than 18,000 wild animals?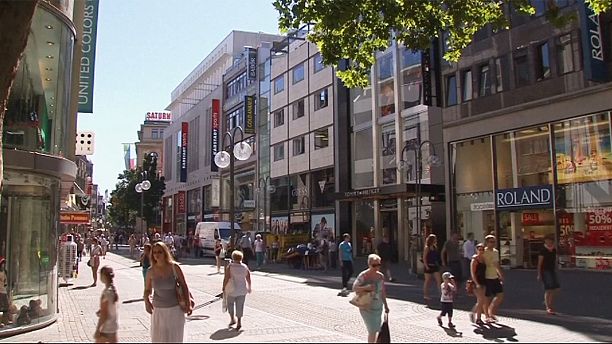 There was a sharp deterioration in German business morale in August and expectations declined the most in sectors with relatively strong ties to the UK market.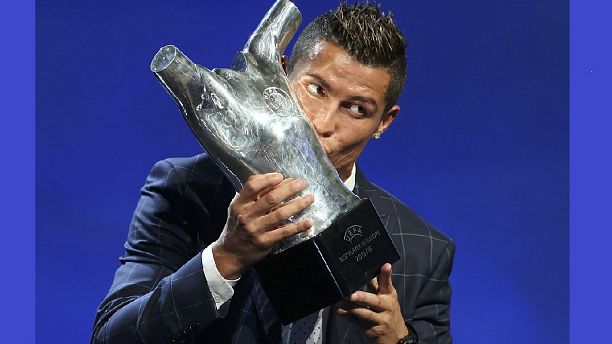 It's time for Europe's biggest football competition, the UEFA Champions League. 32 European teams will be drawn at 4pm GMT on Thursday at the UEFA headquarters in Monaco.