An attack on the American University in the Afghan capital, Kabul has ended with 13 people dead including seven students.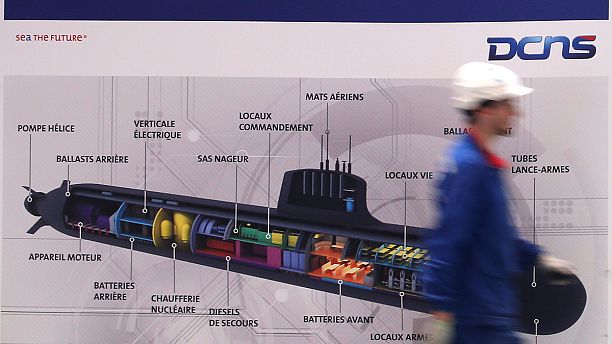 Secret details of DCNS's Scorpene submarines have been leaked in an apparent case of industrial espionage which could have major financial consequences for the French military contractor.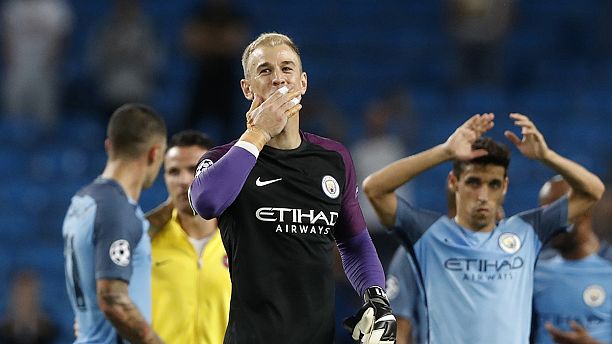 Manchester City downed Steaua Bucharest 1-0 to reach the Champions League group stages.