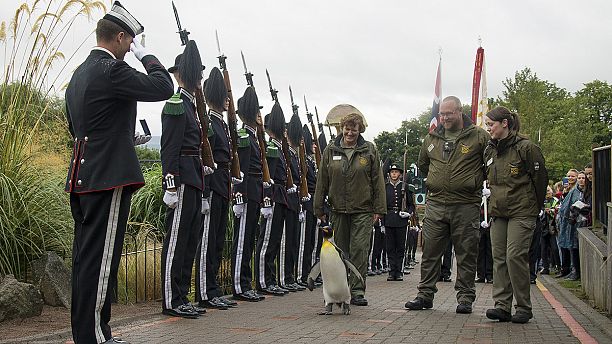 Nils Olav III, a king penguin currently residing at Edinburgh Zoo, has been awarded the title of 'Brigadier Sir' by the Royal Norwegian Guard. The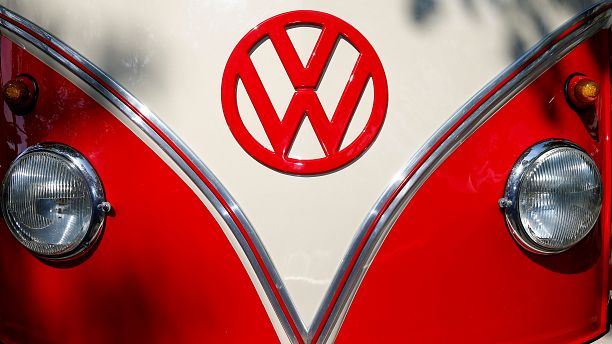 After marathon talks, Volkswagen and two of its parts suppliers have resolved a contract dispute that halted production of Golf and Passat models.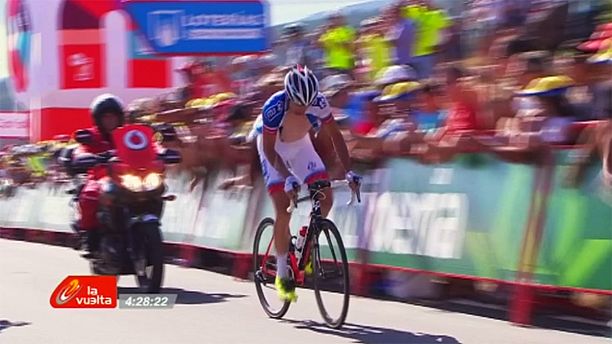 A mass pile up mid race, a solo break for victory and blistering heat made for a good day to watch the Vuelta A Espana on Monday.