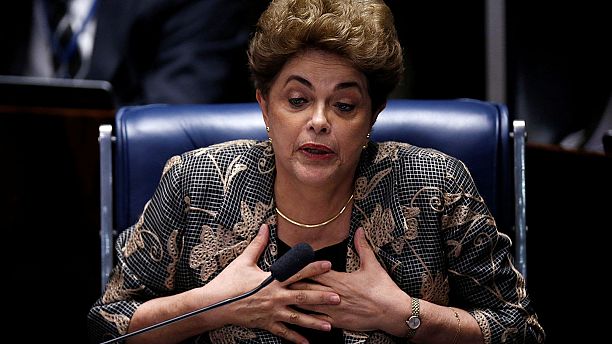 Brazil's suspended President Dilma Rousseff has accused her critics of using trumped charges against her to trample on the country's democracy.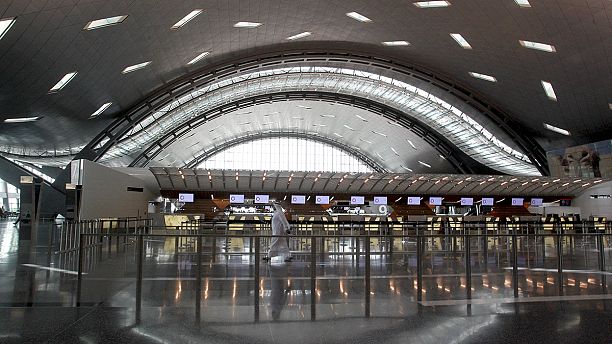 Following Dubai's example, Qatar's Hamad International Airport in Doha is charging departing and transit travellers to use the facility.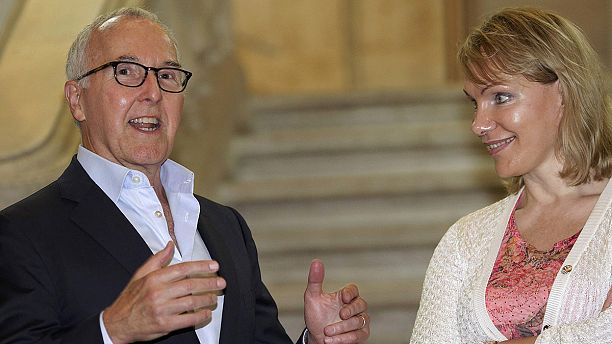 French first division side Marseille is set to be taken over by a new owner.