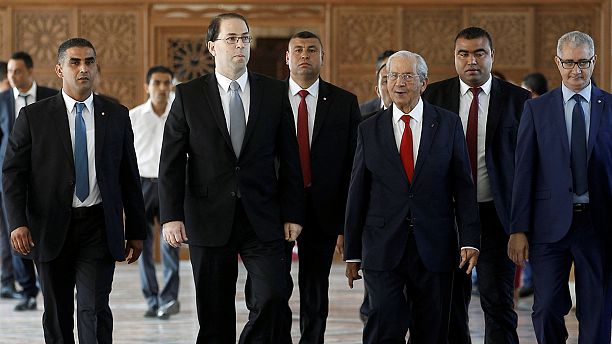 Tunisia's new national unity government has won a confidence vote as the country's prime minister warned parliament of an austerity risk.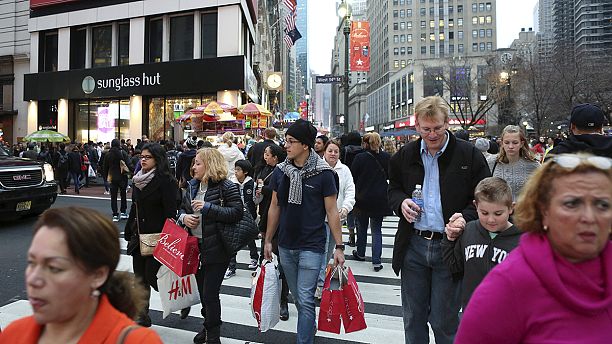 New data shows economic growth in the US was slightly more tepid than initially thought in the second quarter – offsetting a spurt in consumer spending.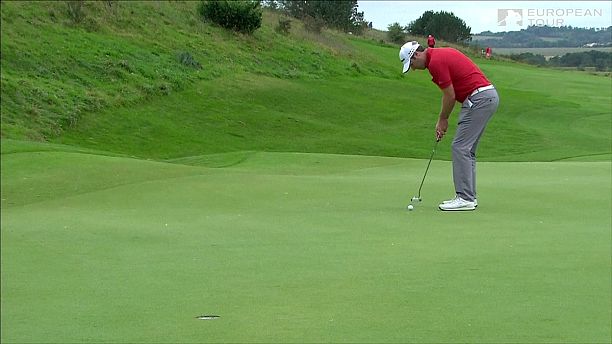 Welshman Bradley Dredge held his nerve to card an impressive 66 during the second round of the Made in Denmark tournament on Friday.