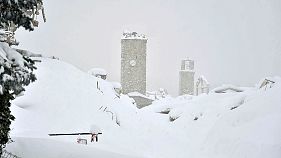 A full-scale operation is underway after a hotel was buried by an avalanche on Wednesday. More than 20 guests and ten staff are missing at the Hotel Rigopiano in the village of Farindola. Rescuers say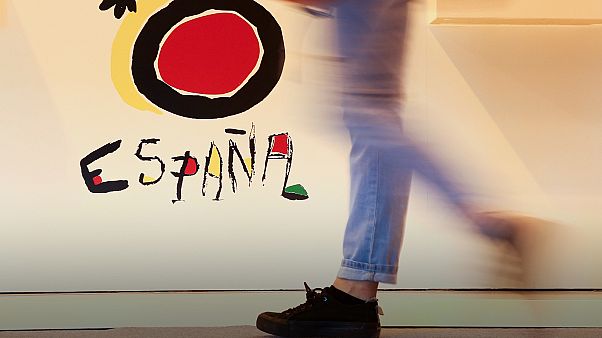 The International Tourism Trade Fair in Madrid showcases destinations worldwide with a particular emphasis this year on sustainable travel.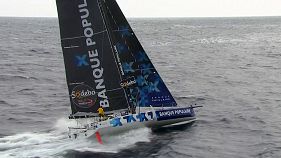 Armel Le Cleac'h looks set to celebrate a first victory in the gruelling Vendee Globe solo non stop round-the-world race.