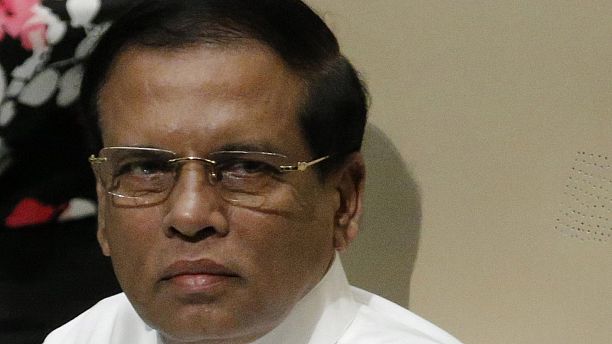 How many of us have despaired as exams approach, wishing we could press an imaginary 'pause button' to freeze time and delay the inevitable?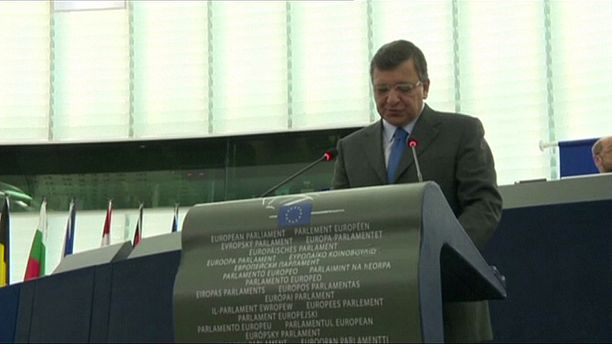 Close to 80,000 people have signed an online petition calling for former European Commission president José Manuel Barroso to lose his EU pension for taking a job with Goldman Sachs.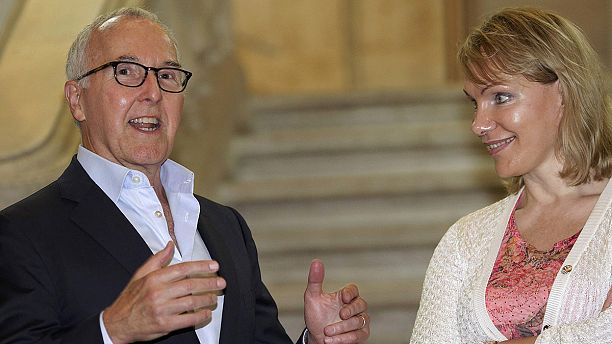 French first division side Marseille is set to be taken over by a new owner.