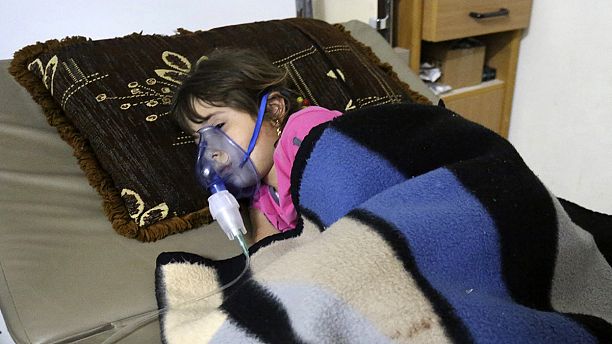 It has long been suspected and now an official investigation reportedly concludes that government troops were behind two toxic gas attacks in Syria.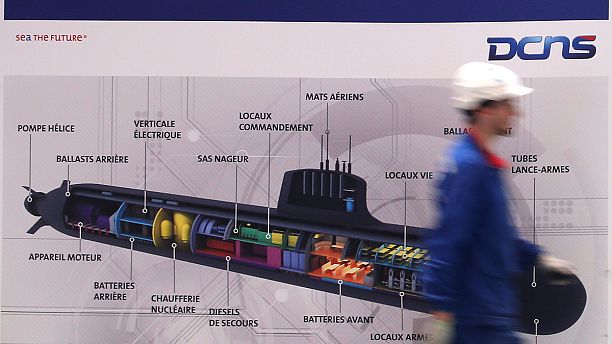 Secret details of DCNS's Scorpene submarines have been leaked in an apparent case of industrial espionage which could have major financial consequences for the French military contractor.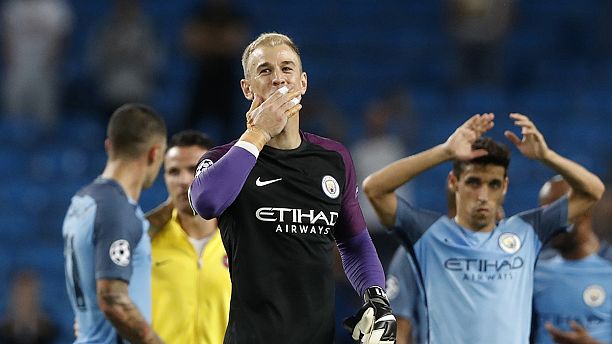 Manchester City downed Steaua Bucharest 1-0 to reach the Champions League group stages.