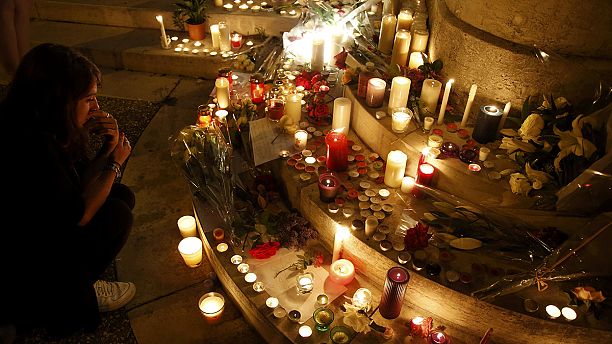 Shocked residents in Saint Etienne du Rouvray in Normandy have paid their respects with candles and flowers after the brutal killing of a catholic priest.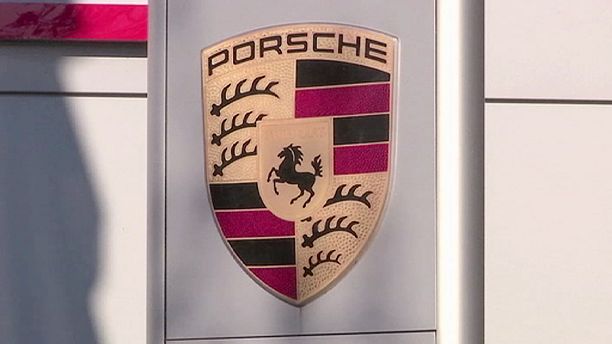 Porsche is stepping up hiring with more than 1,400 new positions for production of its first all-electric sports car, as it takes on Tesla.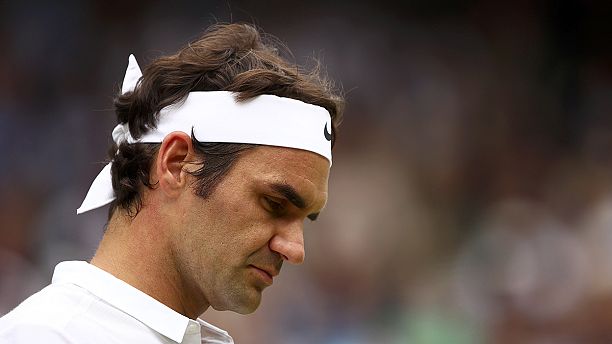 Roger Federer has withdrawn from the Rio Olympics and will miss the end of the season in order to recover from knee surgery.