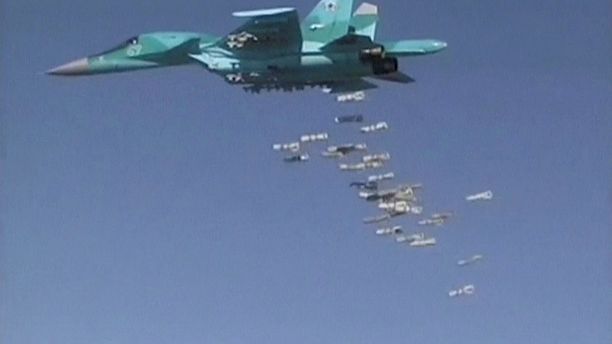 Russia has suddenly stopped using an Iranian airbase to launch airstrikes in Syria.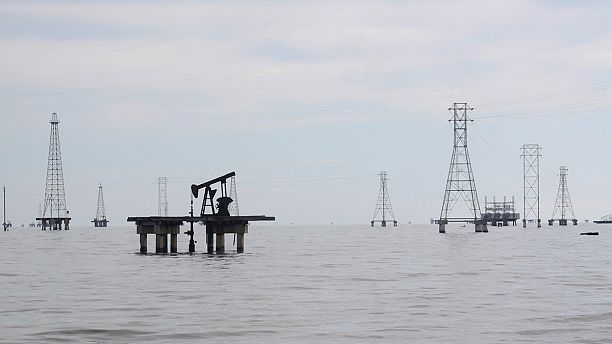 Crude oil prices have slipped back after hitting an eight-week high following their longest run of gains in four years in the belief that a limit on output will not be agreed by producers.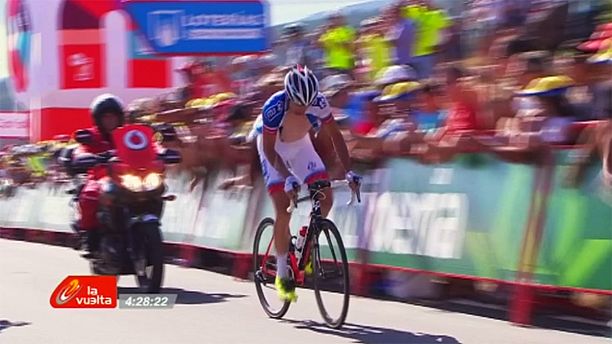 A mass pile up mid race, a solo break for victory and blistering heat made for a good day to watch the Vuelta A Espana on Monday.