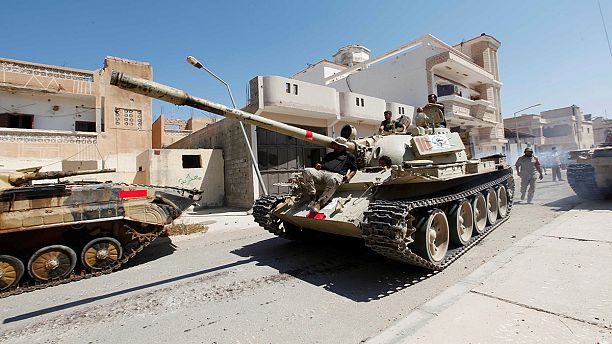 Forces loyal to the UN-backed government in Libya say they have re-taken a residential neighbourhood from ISIL in Sirte.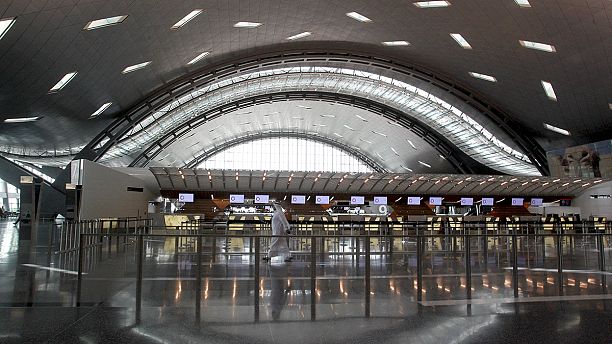 Following Dubai's example, Qatar's Hamad International Airport in Doha is charging departing and transit travellers to use the facility.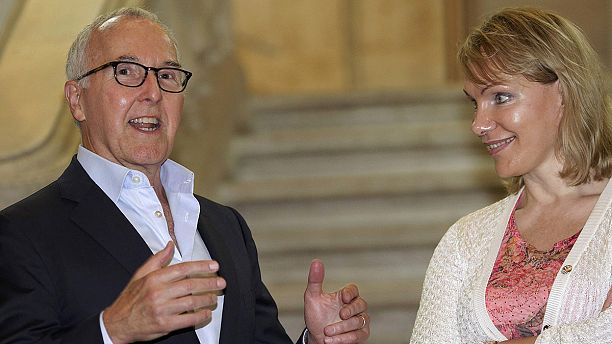 French first division side Marseille is set to be taken over by a new owner.