Interpol suspends 20 million euro partnership with Fifa
Comments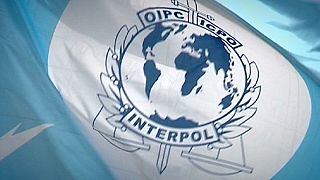 Interpol, has suspended a joint programme on fighting corruption with Fifa.
The international police agency is freezing the 20 million euros donated by football's world governing body in 2011 to fund the 10-year programme.
The move adds to what one insider in both organisations called Fifa's "escalating isolation".
In a statement Interpol explained the action saying its partners "must share the fundamental values and principles of the organization."
Fifa responded stating it was disappointed and added the programme "has been a key part of addressing the transnational problem of match fixing."
In a statement it said it will work to resume its collaboration with the police agency.
Last month 14 current and former FIFA officials and sports marketing executives were charged over allegations of corruption and bribery after a years-long US led investigation.