Steven Avery is denied a re-trial
Comments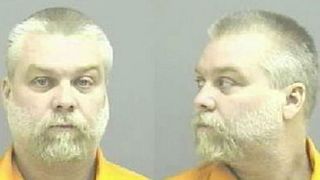 The man at the centre of the popular Netflix series, Making a Murderer, was denied a re-trial by a Wisconsin judge on Tuesday.
Steven Avery was sentenced for life in prison along with his nephew Brendan Dassey for the murder of Teresa Halbach in 2005.
Avery's lawyer Kathleen Zellner argued that he was framed and will appeal to overrule the judge's verdict.