European Commission won't campaign for Britain to remain in EU
Comments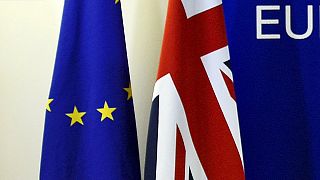 The European Commission has said it will not campaign for Britain to stay inside the EU.
A spokesman for the EU executive said it would not play an active role in arguing for the United Kingdom to remain within the bloc.
"The commission will not campaign in the United Kingdom and will not take part in the (Remain) campaign," said Margaritas Schinas. "Our role ends here."
The Commission insists there is no Plan B if the UK votes to leave.
Officials also refused to speculate on whether Britain's deal would open the floodgates to similar demands from other member states.
British Prime Minister David Cameron said on Saturday that a referendum on his country's continued membership of the EU will be held on June 23rd.