French postal worker sues employer after suffering stroke
Comments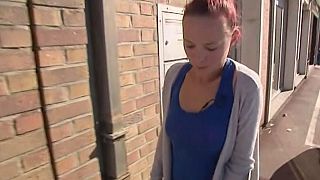 A French postal worker who suffered a stroke is suing her employer after she was refused permission to seek medical attention when she fell ill at work.
She alleges that when she tried to phone in sick, her boss pressured her to come into work rather than taking sick leave.
Once there, she was forced to work three hours before an ambulance was called.
Emeline B. "complained several times about unusual pain" but nobody helped her, according to the woman's lawyer Patrick Kazmierczak.
The mother of two is still on sick leave, has a paralysed leg and walks with a cane, according to Kazmierczak.