US reveals plans to phase out private prisons
Comments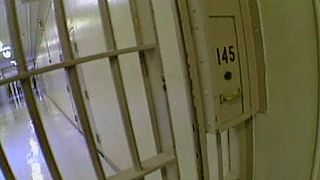 The US government has announced plans to phase out privately-run prisons after an inquiry found they were less safe and no cheaper than public jails.
The move by the Justice Department would reverse a practice begun nearly 20 years ago to ease overcrowding.
The Deputy Attorney General Sally Yates said private prisons "served an important role during a difficult period", but now compared poorly to federal institutions.
The Obama administration has tried to reform the criminal justice system which the president has said incarcerates too many people, especially minorities.