Poland raids NATO counterintelligence office in Warsaw to oust director
Comments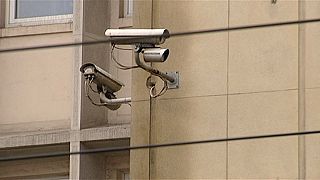 In an unprecedented move a NATO member, Poland, has conducted a raid in the small hours of Friday morning against the temporary offices of a counterintelligence centre in Warsaw due to be NATO-affiliated.
The new Law and Justice government, is currently purging Poland's administration and installing its own people.
"One does not do such matters in this way. It needs to be negotiated internationally. Everything can be solved by law and not in the night, forcing the door. This is an absolute scandal," said former Defence Minister Tomasz Siemoniak.
Law and Justice had demanded that the centre's director step down. He did not respond to the demand, so the military police arrived at 1.30 in the morning to let him in, with a duplicate key. The eventual HQ, under construction, will be in Krakow.