Morocco's Islamists dominate cities in local elections
Comments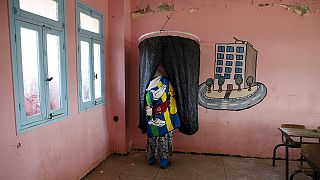 Early results in Morocco's local elections suggest a party created by a close associate of the king has won most seats.
With 80 percent of votes counted, the Party of Authenticity and Modernity (PAM) had taken 21 per cent of the seats.
But the country's ruling Islamist Party for Justice and Development is running a close second after campaigning on non-religious issues such as corruption and unemployment.
It has come top in major cities such as Casablanca, Tangiers, Rabat and Agadir.