France rapped by Europe human rights body on child smacking
Comments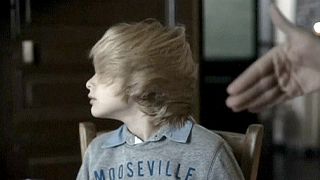 France has been criticised by Europe's leading human rights body for failing to impose a clear ban on slapping children.
The Council of Europe in Strasbourg said French laws were not precise or binding enough, confirming earlier reports.
It followed a complaint from a British-registered charity, "Approach", in 2013 about seven European countries. The ruling only concerns France.
A number of European countries, such as Germany and Spain, have outlawed corporal punishment for children.
Paris believes its laws tackling violence against children are adequate. The French government cited clauses in both its civil and penal codes in its defence.