EU Commission to propose qualified majority on tax issues
Comments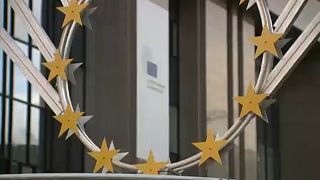 The European Commission will present on Tuesday its proposals to "gradually" move to a qualified majority on tax issues.
The decisions taken by the Council on this issue are currently being taken unanimously, which is seen by Brussels as more of an obstacle.
The Commission doubts for example to obtain by March the agreement of all member states on the taxation of digital giants.