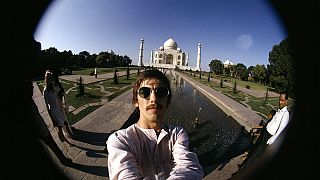 The first exhibition to explore the history of the selfie opens at a London art venue this spring.
The showcase, hosted at the Saatchi Gallery, will cover from 17th century Spanish artist Diego Velázquez to the present day.
The picture gallery, below, gives a flavour of what you can see at the exposition.
As part of the display, the venue, in partnership with Chinese technology giant Huawei, is launching a contest to find the most creative selfie.
It is calling on artists, photographers and selfie enthusiasts to get involved.
Visit www.saatchigallery.com/selfie/ for more information.