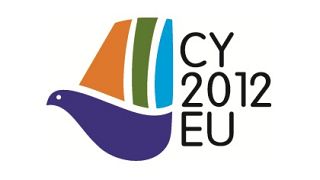 Marie Curie Fellowships are European research grants available to researchers regardless of their nationality and field of research. In addition to generous fellowships, researchers have the possibility to gain experience abroad and in the private sector, and to complete their training with competences or disciplines useful for their careers.
Since the program was established in 1996, Marie Curie actions have supported 60,000 researchers representing around 130 nationalities. More than half of the research assisted by the program relates to societal problems, such as the fight against cancer, climate change and energy issues. Women represent 38% of the researchers and more than half of the companies participating in the projects are SMEs.
As part of the European Commission proposal for a new research program in the EU for the period 2014-2020, "Horizon 2020", the Marie Sklodowska-Curie will receive funding for €5.75 billion in order to train 65,000 new researchers.