Russia slams US over cyber attack claims
Comments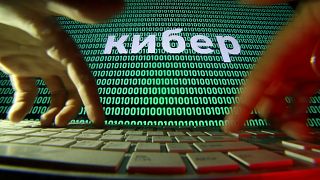 Moscow has claimed Washington is "on a dangerous path" of intentionally worsening relationships with its accusations of cyber hacking.
Deputy Foreign Minister Sergey Ryabkov accused the West of deliberately stirring up tensions as a prelude to trying to impose sanctions on Russia.
Euronews's Galina Polonskaya told Good Morning Europe that reaction in the Russian media to the latest allegations had been divided.