Three killed, shooter dead, after attack at California school: reports
Comments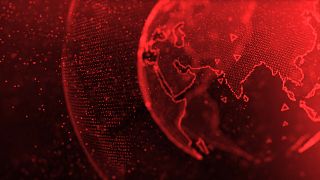 At least three people were killed in a shooting in Northern California on Tuesday (November 14) that began at home and ended at an elementary school, local media reported.
The shooter was shot dead by law enforcement officers, Sacramento television station KCRA reported.
Several students were airlifted for medical care following the attack at Rancho Tehama School near the community of Corning, the station reported, citing a sheriff's official.
With Reuters