Sales of inefficient vacuum cleaners banned
Comments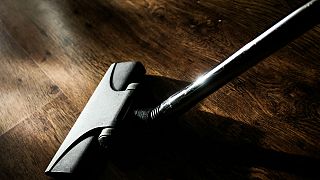 Powerful vacuum cleaners are to be banned from today after the European Union introduced new rules which aim to improve energy efficiency across the continent.
The new vacuum cleaners energy label rules will reduce the maximum wattage from 1,600W to 900W.
It also introduces new restrictions on how noisy vacuum cleaners can be, limiting them to 80dB.
In September 2014, the EU ordered the energy consumption of new vacuum cleaners to be limited to 1,600W as part of its Eco-design regulations prior to this the average hoover had an 1,800W motor.
The most efficient 700W vacuum cleaner on the market would cost a user £5 a year to run, whereas those with an old 2,300W model be £18 a year.