Manchester victim says mobile phone saved her life
Comments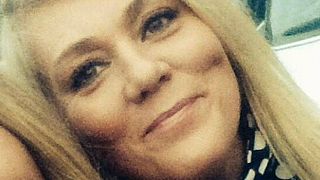 Lisa Bridgett believes she owes her life to the fact that she was on the phone at the time of the Manchester attack.
A photo posted on Facebook shows a shattered mobile phone that is believed to have taken the impact of a nut that was encased in the suicide bomb.
Twenty-two people died and more than 60 injured following the attack by Salman Abedi at the Manchester Arena.
Bridgett, from Pwllheli, north Wales, was talking on her phone after the Ariana Grande concert on Monday, when the explosion took place.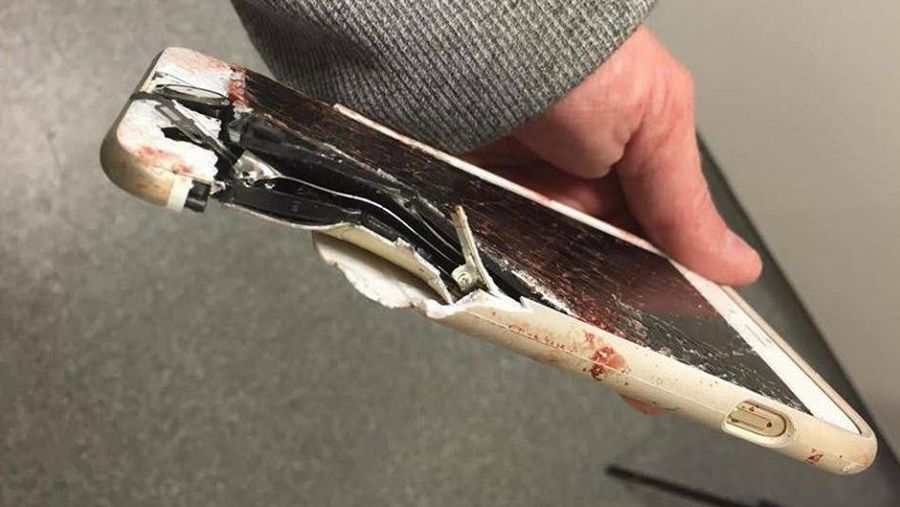 The nut hit her middle finger, which she lost, went through her phone and ended up in her nose. Her husband told the BBC that the phone probably diverted and slowed down the nut.
In a Facebook post he said: "Lisa is in a positive mood and feels very lucky to be alive, witnessing first hand what could [have] been.
"She has suffered multiple injuries including losing the middle finger from her left hand, which was caused by a steel nut that hit her finger then into her phone and eventually coming to rest in her nose.
"She has a fractured ankle caused by shrapnel, and also a large bullet hole wound to her thigh
"The fact she was on her phone at the time as probably saved her life
"Her nose is fine as the nut entered through her cheek, so just a scar to deal with."
The incident is similar to that of the man known only as "Sylvestre" who claims his mobile phone took the impact of a bullet following the Paris attacks outside the Stade de France last November.