Fashion, film and flying Frenchman - the best of this week's pictures
Comments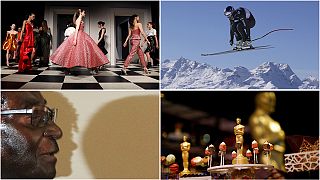 Here is Euronews' selection of the best images from this week.
L'Entente Cordiale?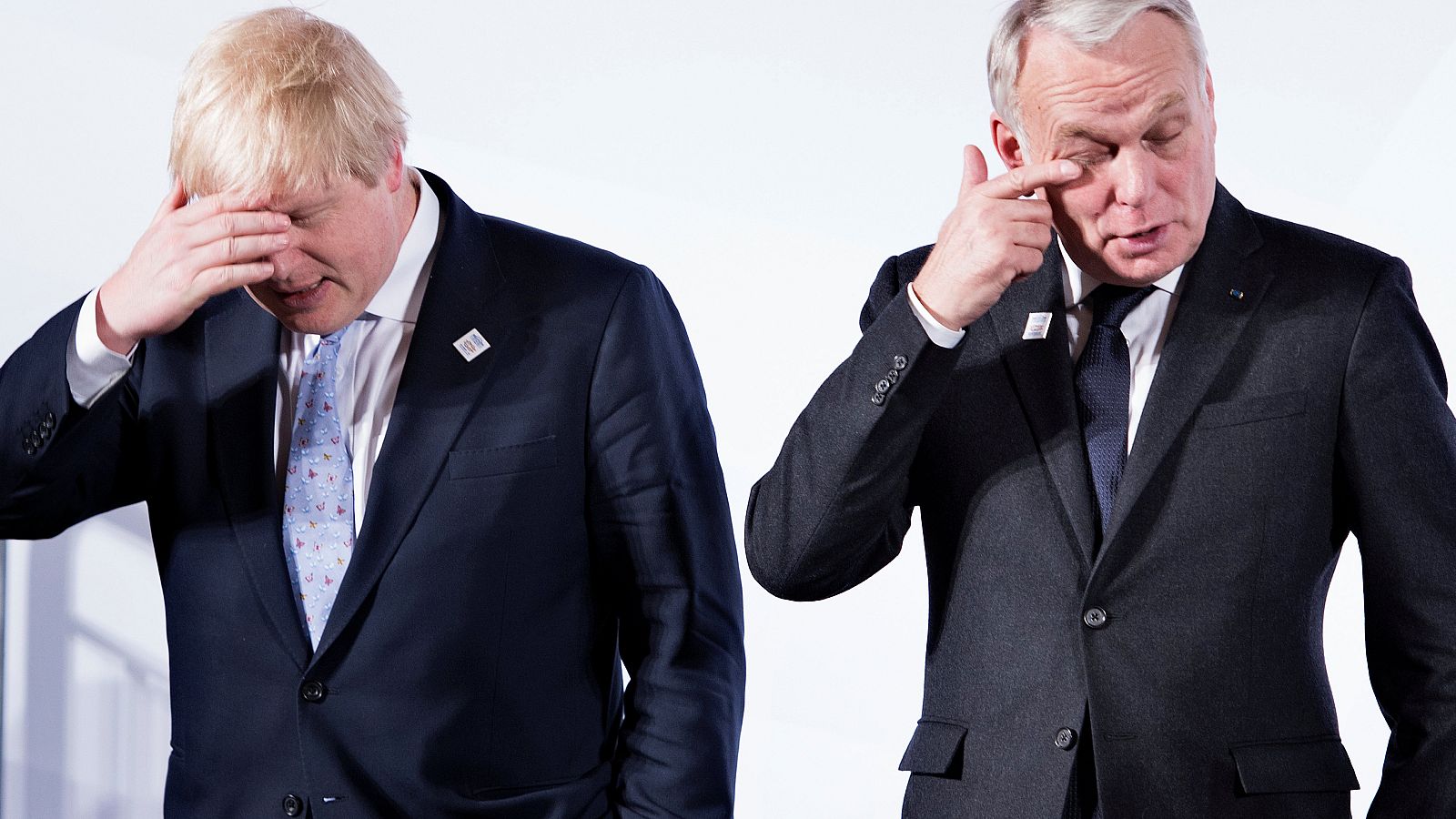 Britain and France's foreign ministers, Boris Johnson, left, and Jean-Marc Ayrault wait for a group photo at a G20 meeting in Bonn, Germany.
---
Checking out the latest styles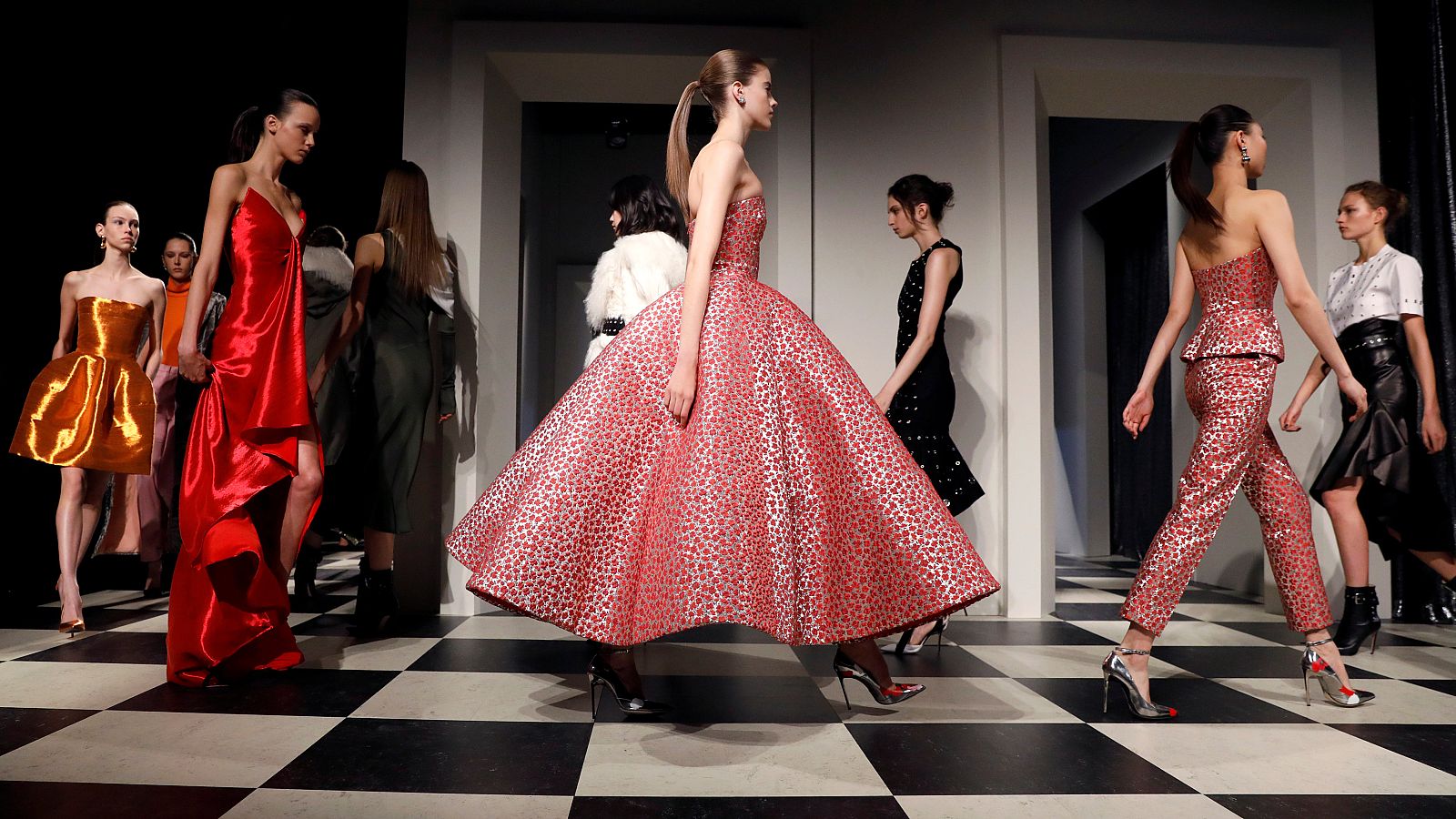 Models present new outfits at New York Fashion Week.
---
In Mugabe's shadow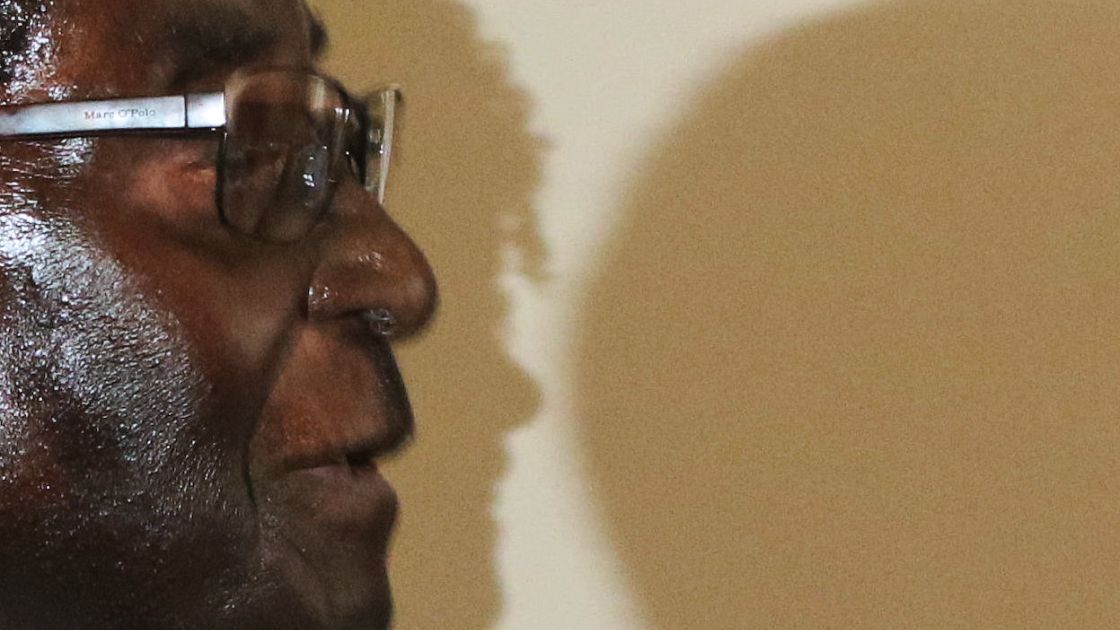 The shadow of Grace, the wife of President Robert Mugabe, is seen behind his as they arrive at a Zanu PF meeting in Harare, Zimbabwe.
---
Keeping the stars sweet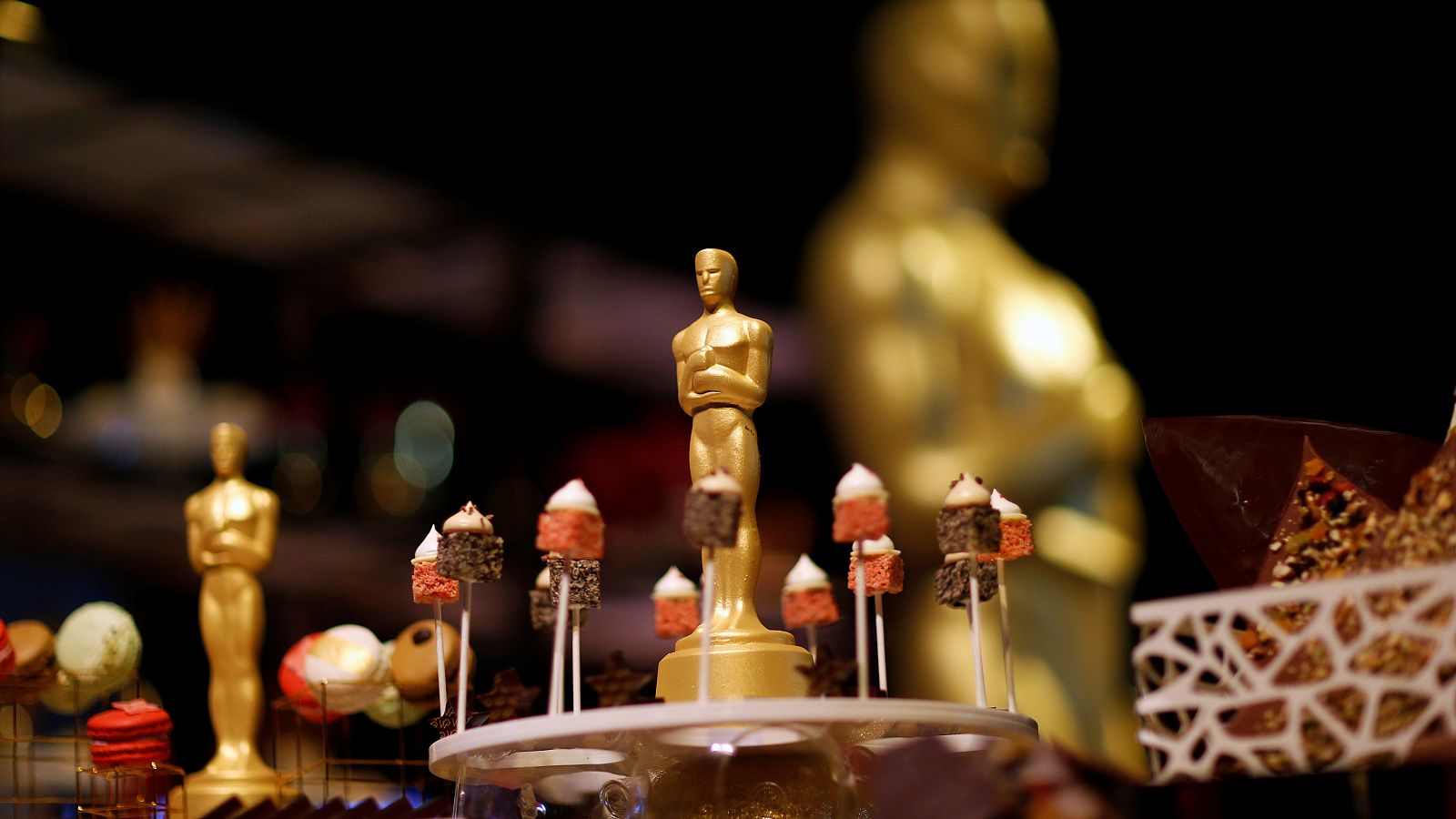 Oscar-themed desserts sit on display at a preview of the food and decor for the 89th Academy Awards, which take place on February 26.
---
Bahrain bomb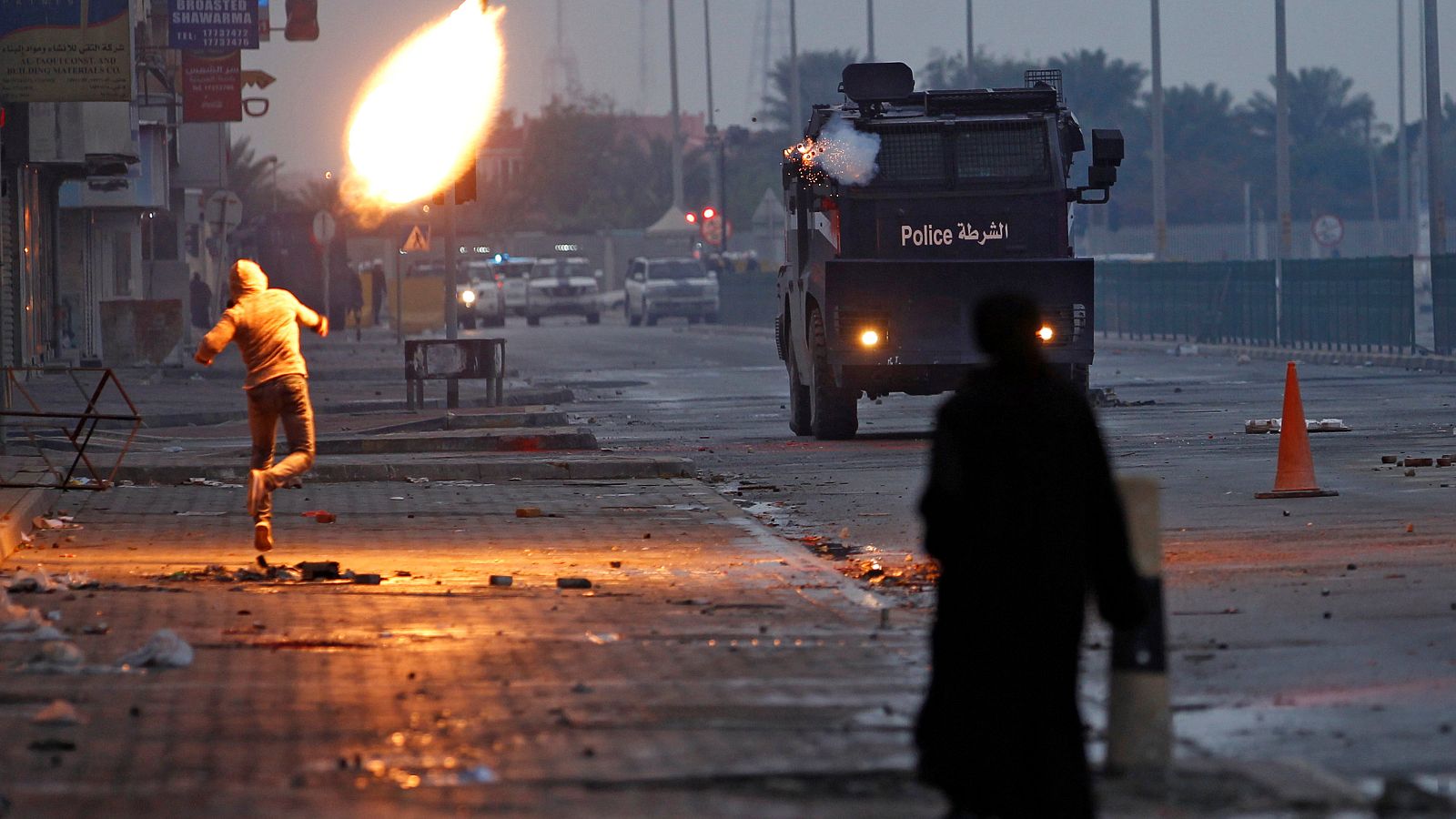 A protester hurls a petrol bomb at riot police in Manama, Bahrain, during demonstrations marking the sixth anniversary of the February 14 uprisings.
---
Pre-Carnival calm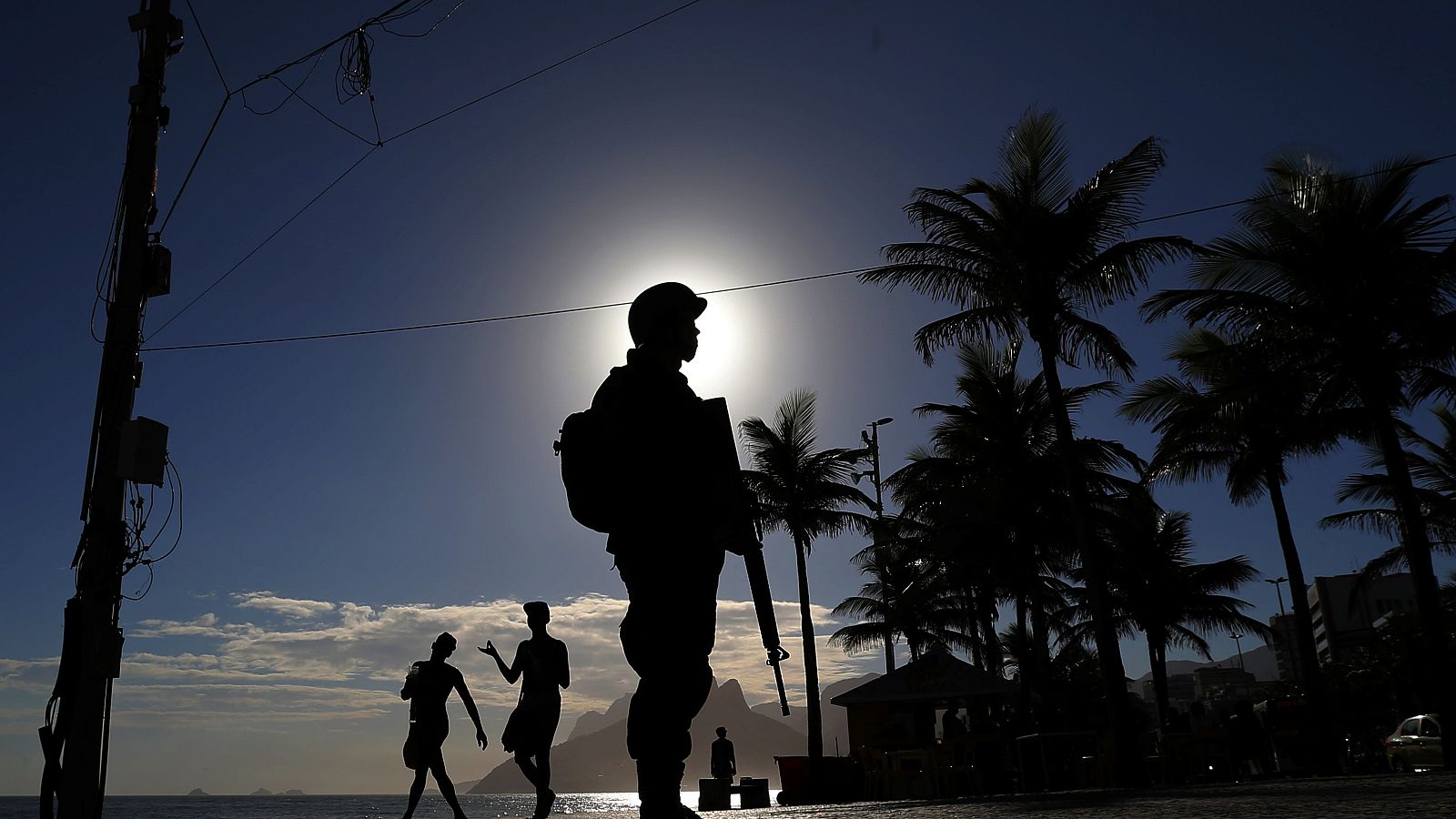 A solider stands on patrol near Ipanema Beach in Rio de Janeiro ahead of the city's Carnival, which kicks off on February 24.
---
Pakistan mourning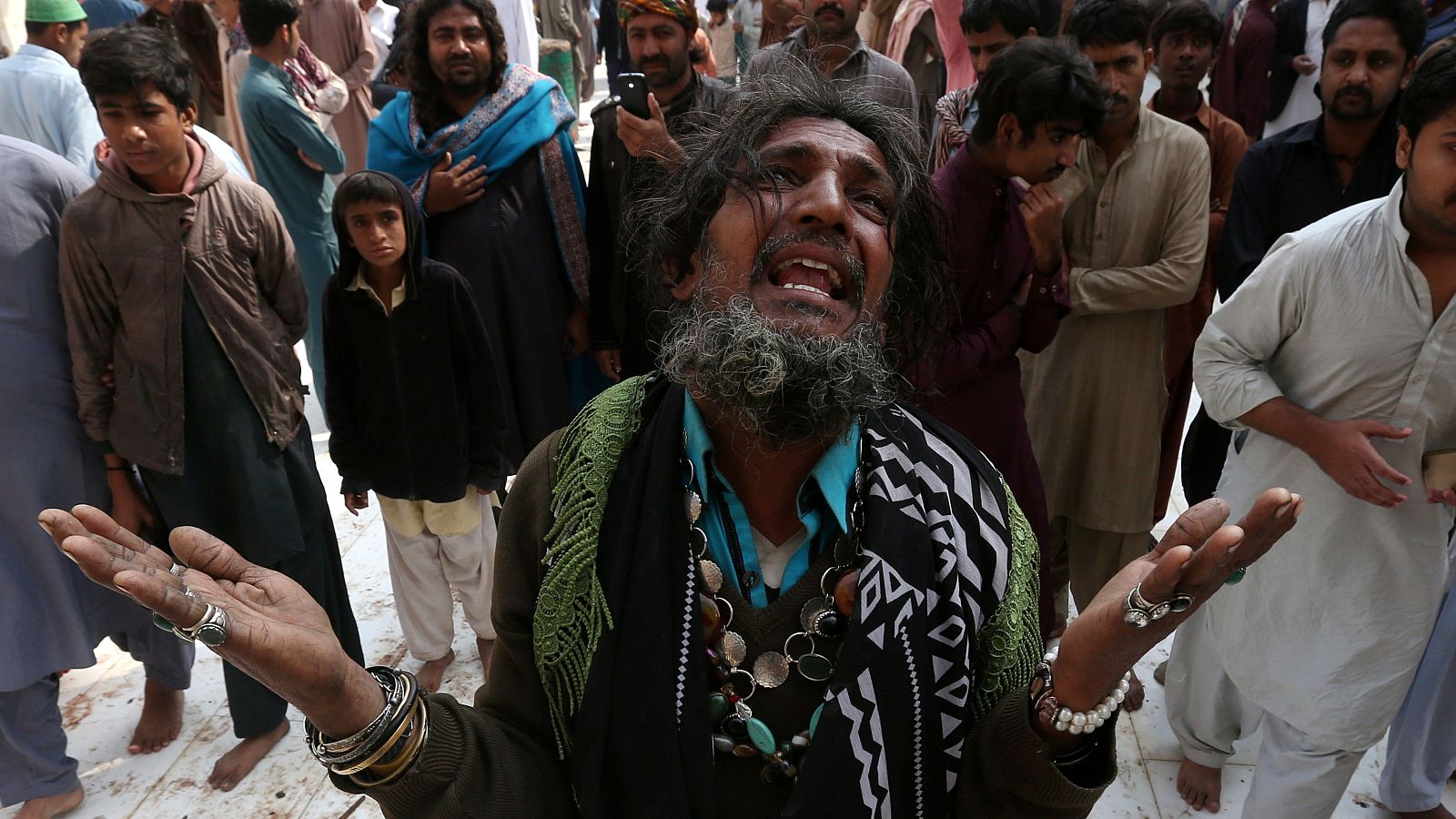 A man mourns the death of a relative who was killed in a suicide blast in Pakistan's southern Sindh province.
---
Sealing the show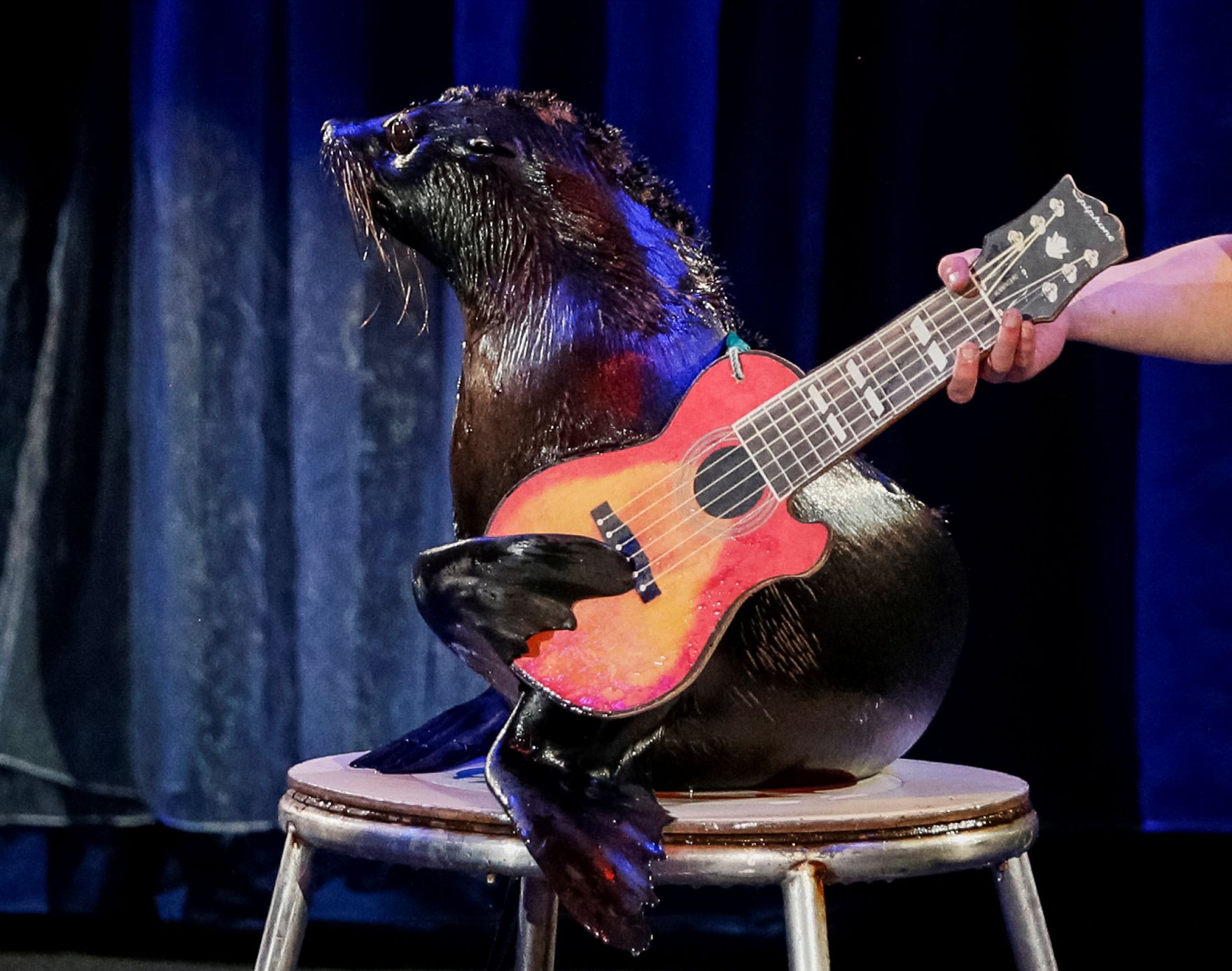 A seal performs during a new show at the National Circus in Kyiv, Ukraine.
---
Looking up for Canada?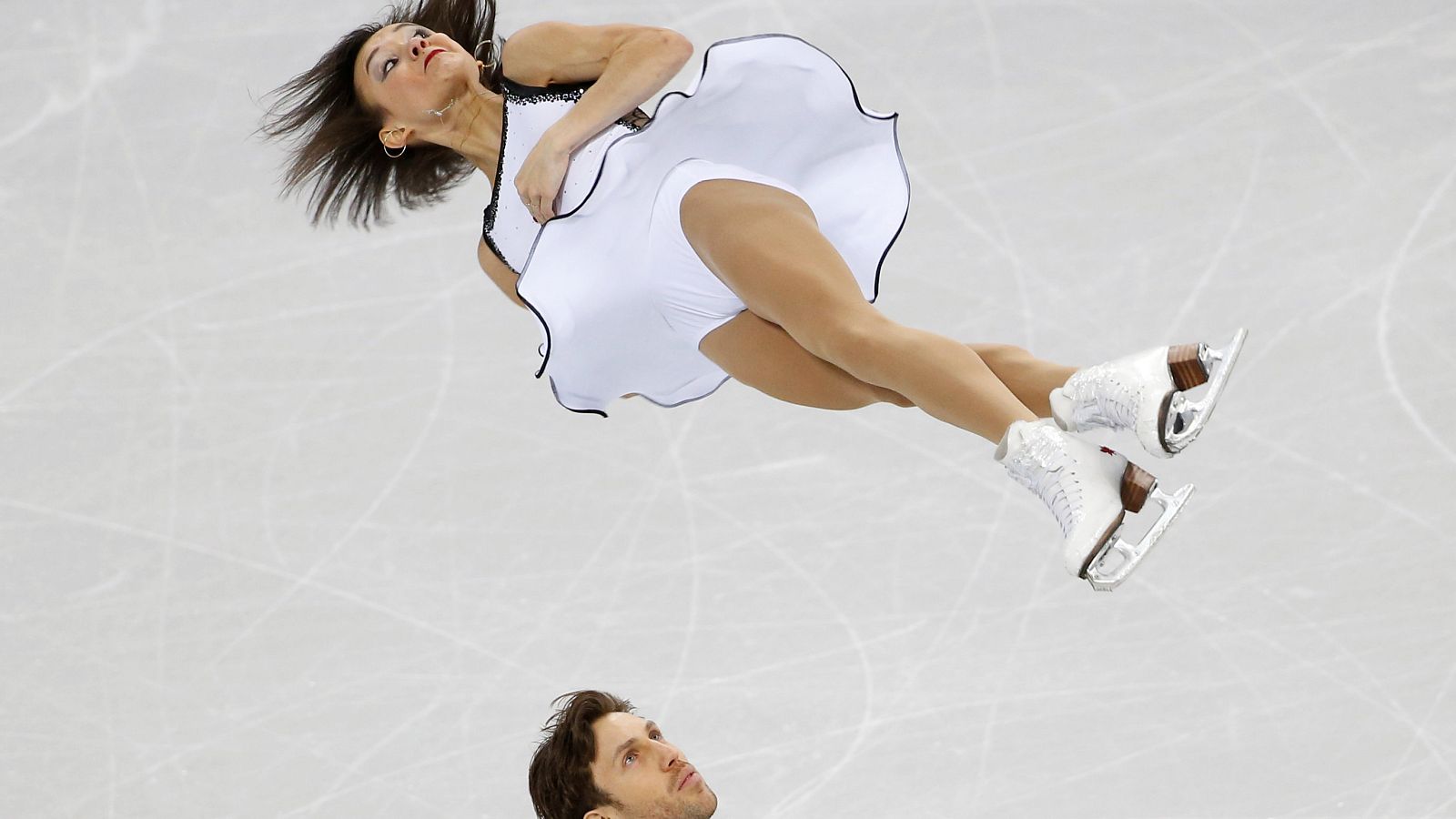 Canada's Liubov Ilyushechkina and Dylan Moscovitch compete at the ISU Four Continents Figure Skating Championships in South Korea.
---
Flying Frenchman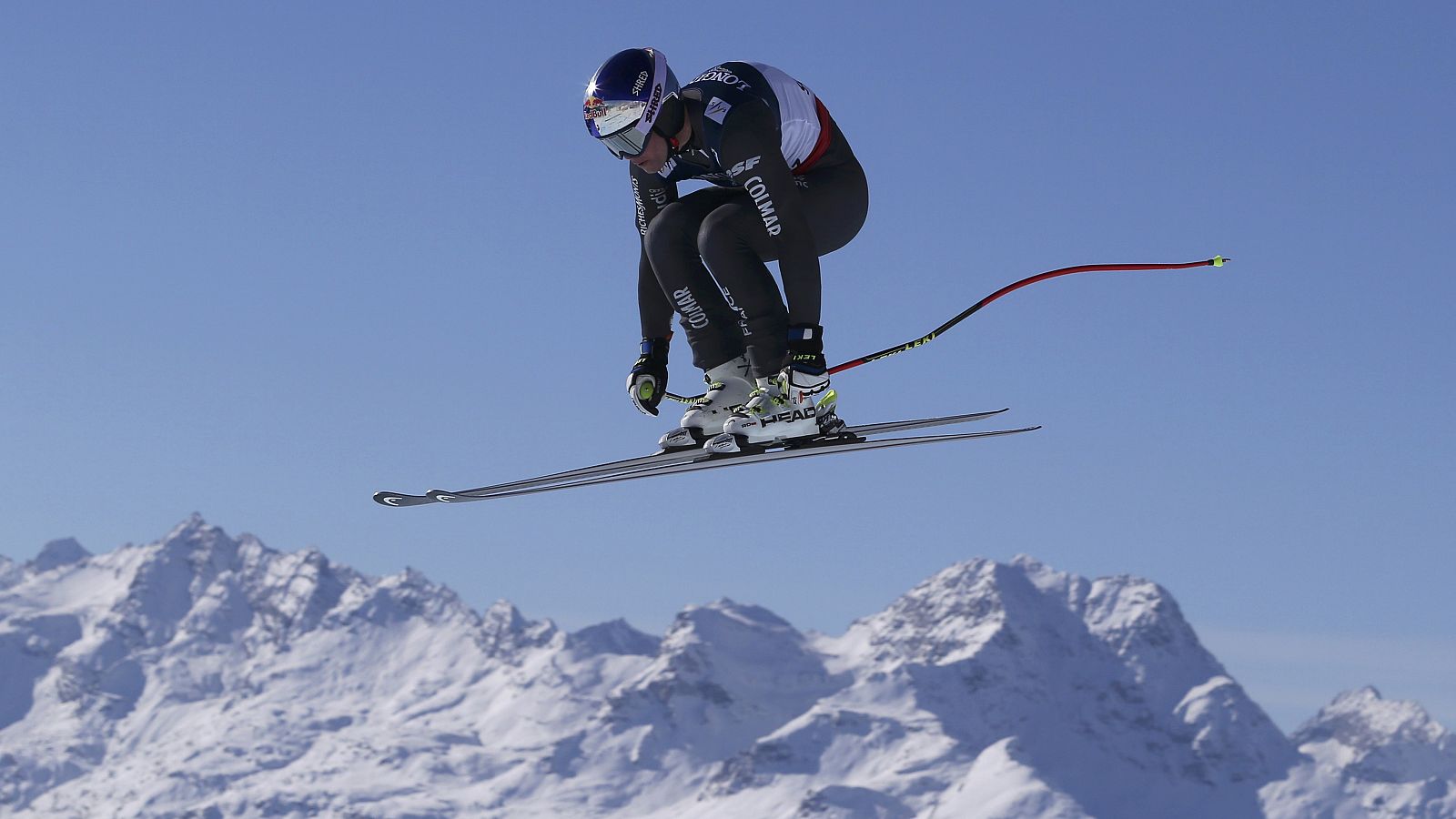 France's Alexis Pinturault takes flight at the FIS Alpine Skiing World Championships in St Moritz, Switzerland.
Credit: Reuters (all pictures).