Clinton email server handed over to FBI
Comments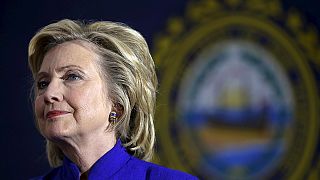 Lawyers for Democratic presidential hopeful Hillary Clinton have handed over her private email server and a pen-drive of work-related emails to the FBI.
Clinton's use of her private email for work while she was Secretary of State prompted the FBI to launch an investigation after the revelations in March.
The US government considers federal records to be government property.
But during her four years as Secretary of State Clinton preferred to use a private account instead of the official government email address.
She ran her account from a home computer server.