Iran sizzles in some of the hottest temperatures ever known to humankind
Comments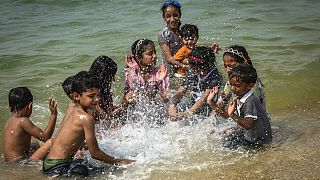 A long, hot summer? Or a disappointing, damp squib?
Whatever your experience this July and August, spare a thought for the people of Iran who are sweltering in what are described as some of the hottest urban temperatures ever endured by human beings.
Some have even found the strength to take to social media.