France court upholds extradition of Kazakh oligarch Mukhtar Ablyazov
Comments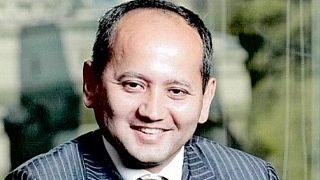 The top French appeals court has rejected an appeal against extradition by Kazakh oligarch and dissident Mukhtar Ablyazov.
The 51-year-old is wanted by Russia and Ukraine as well as his native country.
He denies embezzling more than five billion euros from his former bank BTA, claiming the charges are politically motivated.