Next SpaceX rocket launch attempt expected on Friday
Comments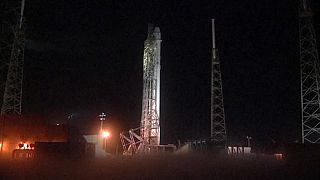 The launch of a SpaceX Falcon 9 rocket from Florida was called off at the last minute because of a unspecified technical issue, said NASA.
The private space exploration company aims to make history by building the worlds's first reusable rocket.
The next opportunity for launch will be on Friday (January 9) at 11 a.m. CET.