Tourists are turning away from Africa in their droves after the Ebola outbreak and are cancelling trips including those to destinations thousands of miles away from the nearest infected community.
Most of the cancellations are from Asia but visitors from the United States, Brazil and Europe have cancelled or postponed trips to the region, tour operators have reported.
"We've seen a huge amount of cancellations from Asia and the groups that do travel, the numbers have dropped," says Hammes Boshoff, managing director at Johannesburg-based ERM Tours, which organises travel to countries in southern Africa.
He said about 80% of his Asian customers had cancelled trips over the coming two to three months, including a group booking of 1,500 visitors from Thailand worth 12 million rand (€840,000).
"A lot of customers just see Africa. They see it as one country. I try and tell people that Europe and America are closer to the Ebola outbreak than South Africa," Boshoff said. Agents say Asians, who have lived through the deadly Sars epidemic and, more recently, a pandemic of H1N1 flu, do not want to take risks.
The Ebola virus has claimed more than 1,200 victims and can kill up to 90% of those it infects. There have been reported cases in Liberia, Sierra Leone and Guinea, as well as a tiny outbreak in Nigeria and a suspected one in the Democratic Republic of Congo.
The World Health Organisation says most infections in the west Africa states are taking place in the community when family members or friends take care of someone who is ill or when funeral preparation and burial ceremonies do not follow strict infection prevention and control measures.
A second important place where transmission can occur is in clinics and other health care settings, when health care workers, patients, and other persons have unprotected contact with a person who is infected. In Nigeria, cases are related only to persons who had direct contact with a single traveller who was hospitalised upon arrival in Lagos.
Also read:
[#### Everything you need to know about the Ebola virus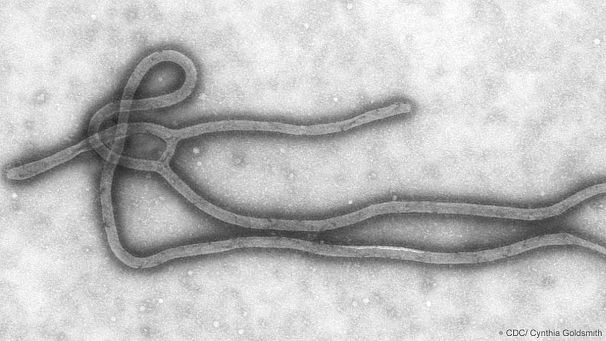 ](http://www.euronews.com/2014/08/14/everything-you-need-to-know-about-the-ebola-virus)