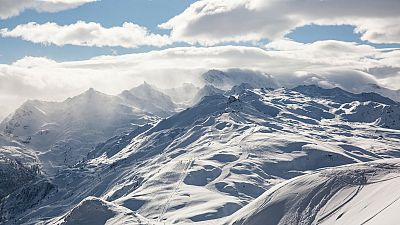 "There won't be any stars at Les Airelles because the only star in here, is me!" used to say Madame Fenestraz referring to the award granted by the Michelin guide to quality restaurants. She didn't care earning this recognition for her then property, Les Airelles, the first 5 stars Palace hotel in Courchevel.
This prominent figure of the Alpine hotel industry, nicknamed La Castafiore for her natural gift of the gab, is considered to be the visionnaire who built from scratch and made the reputation for excellence of the French Alps ski resorts, Courchevel 1850 and Méribel.
Alongside her husband, the Fenestraz's were pioneers in the construction of luxury chalets and homes, among which were the Hameau de Bellecôte Chalets, the Chalet de Pierres and the Jardin Alpin Residence. During the 1992 Albertville Winter Olympic Games, they transformed the outdated Les Airelles into a magnificent hotel with outstanding luxury service that was, at the time, absolutely unique for a ski resort.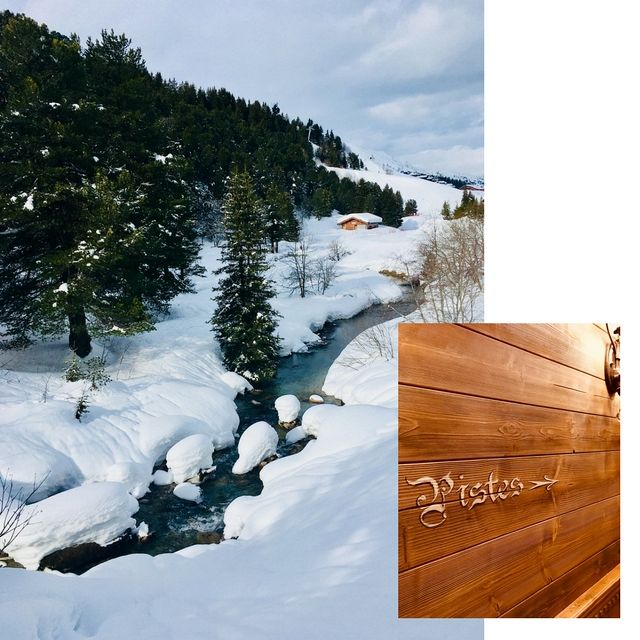 InsideAlpen Ruitor Hotel: the first Maison Fenestraz
She first set her sight on Méribel-Mottaret in the seventies. Five kilometers up Méribel, this hamlet is particularly popular with skiers and snowboarders for its geographical location. Indeed, it finds itself at the heart of the '3 Vallées' domain, which is one of the largest ski area in Europe comprising 600 km of connected slopes.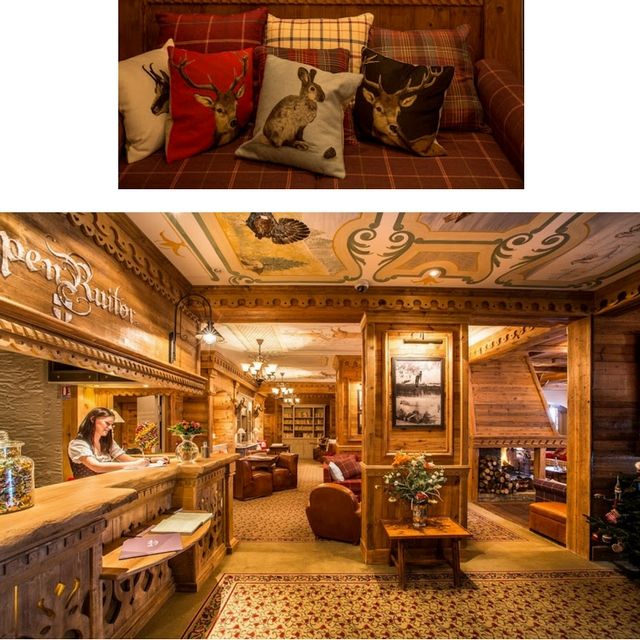 This is where she opened the Alpen Ruitor 4 stars hotel, historically the first of Maison Fenestraz portfolio. It is strategically located at the crossroads between the many cable cars dropping skiers at Courchevel to the left, Méribel and Val Thorens to the right. "This perfect location allows our guests to cheat bad weather and go where it's snowy and sunny that particular day" explains Ophélie Julliard, general director of Maison Fenestraz, pointing to the map of the domain.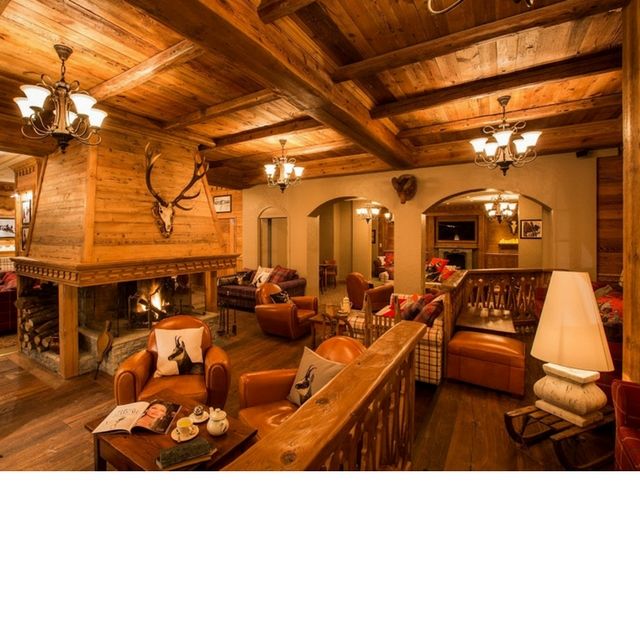 Very early on, this farmer's daughter from Savoy knew she wanted to live a life of luxury far from her underprivileged upbringing. Fascinated by Sissi the Empress and Baroque Austrian grandeur interior design, Madame Fenestraz sourced the best artisans from around Europe to design each individual room of her 160 sq meters apartment in Annecy. She got widely acclaimed for this project showcasing unique savoir-faire. A star was born.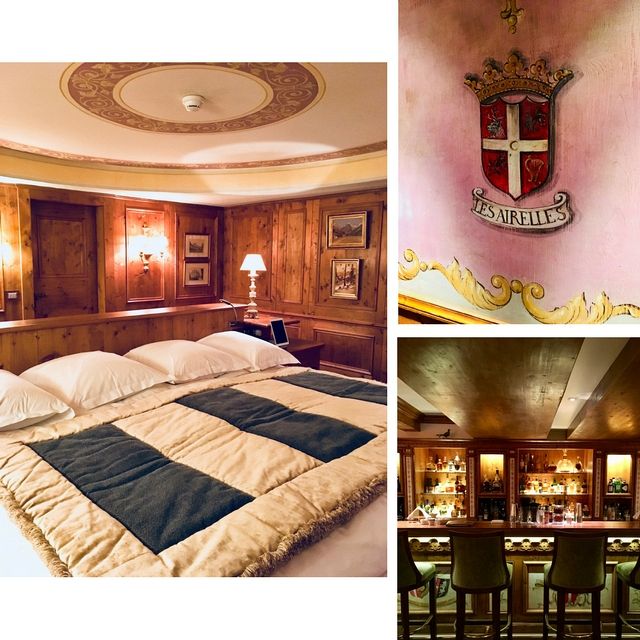 The Alpen Ruitor hotel went through massive refurbishment in 2012 but the many hand-painted floral frescoes covering walls and ceilings, attests of the owner's taste for numerous decorative details typical of Baroque decors. The atmosphere is cosy with its large fireplace, wool cushion warming deep leather armchair, pine winter decoration trinkets and the place resembles a traditional French family mountain lodge.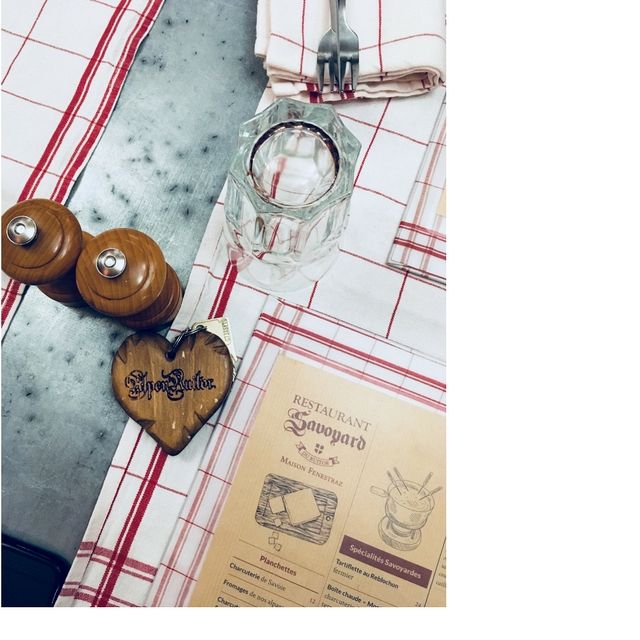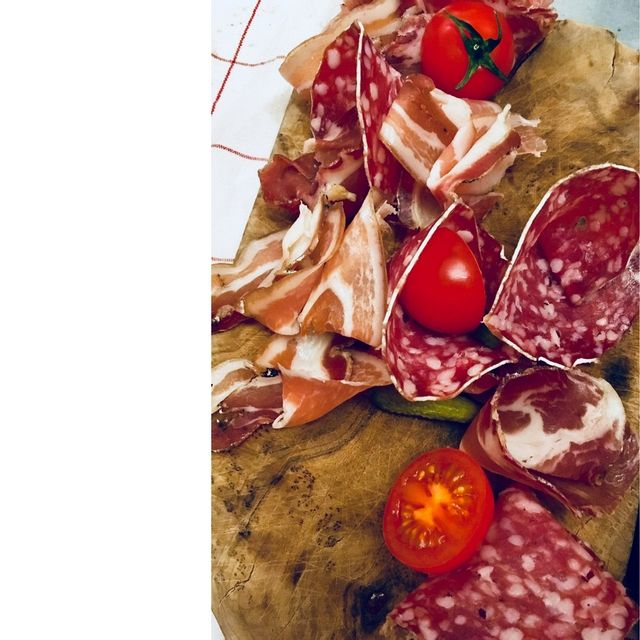 The Restaurant Savoyard on the top floor and outdoor terrasse serves the after-ski holy trinity namely tartiflette, fondue, raclette, in generous portions (you are warned!). La Table du Ruitor on the lower down floor has options for refined delicate cuisine such as this aerial roasted sea bass with shellfish, leeks and foamy bouillon. I particularly recommend the deserts such as the new take on "Omelette Norvégienne" with fresh berries and shareable sweets in jars, which are the highlight of both tables.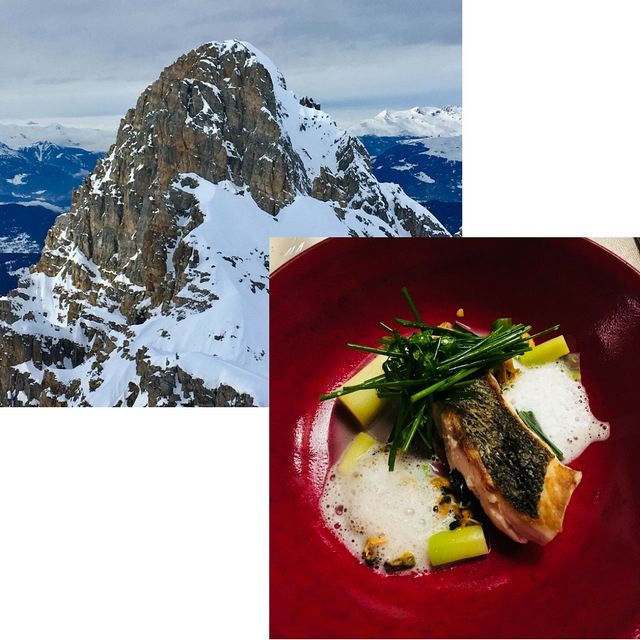 Méribel: celebrating 80 years anniversary
Downhill, Méribel is definitely worth a visit. Originally, the station was built to host British skiers who couldn't access Austrian slopes anymore, after the Anschluss, the country's annexation into Nazi Germany just before the second World War. Since 1938, the station has become a hotspot for celebrities, from Brigitte Bardot to Pippa Middleton. They come for the excellent sport facilities, gastronomy such as Les Pierres Plates panoramic restaurant on top of La Saulire (best view around), and the privacy of intimate lodges they wouldn't find that easily at neighboring Courchevel. The ski station is actually celebrating its 80 years anniversary this year with many event scheduled until March.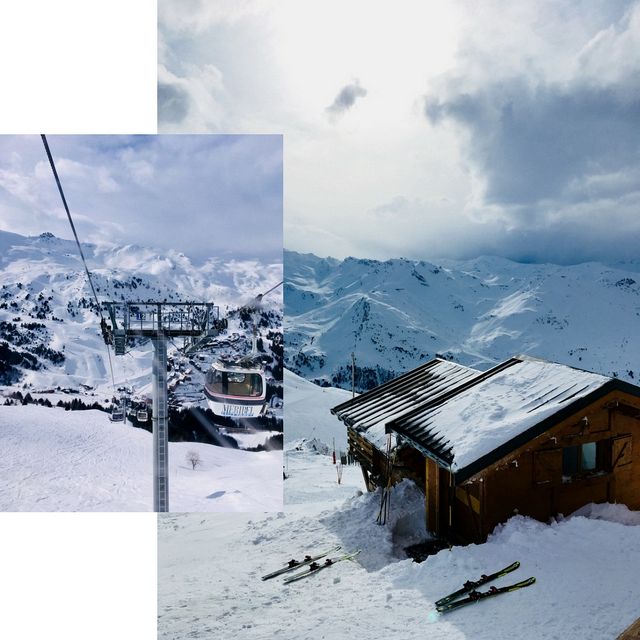 "40% of Alpen Ruitor's customers are regular ones" says Julliard. "They come every year and have been for many years" she adds. As a result, there is rarely an empty room during peak season. Furthermore, being the only establishment with a spa in Méribel-Mottaret, Alpen Ruitor's bar and restaurant are always bursting with people, even more so after 5pm.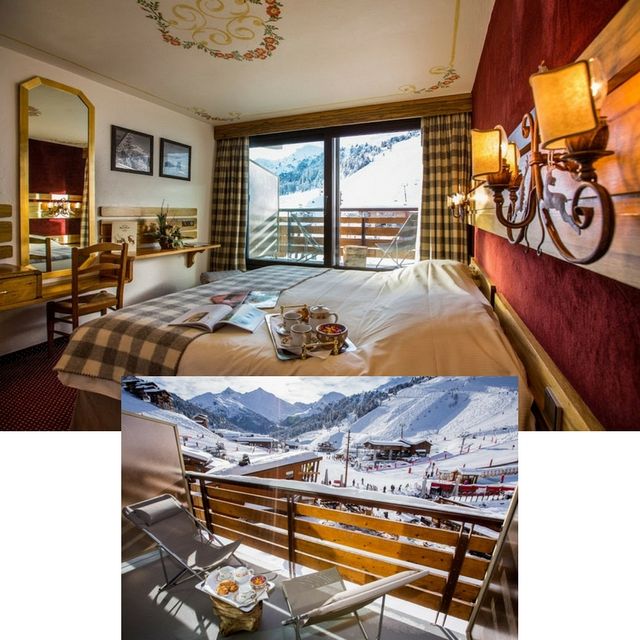 The Anne Semonin spa is relatively small and can get very busy but there is a reason why. Besides the brand being made in France and the scents of these essential oils properly divine, the massages and treatments are very good value for money with 25 minutes back massages starting at 55 euros. We recommend booking as soon as you check-in. The 'After-ski Signature treatment' including a nourishing facial mask followed by scalp massage and leg and foot massages is a favourite.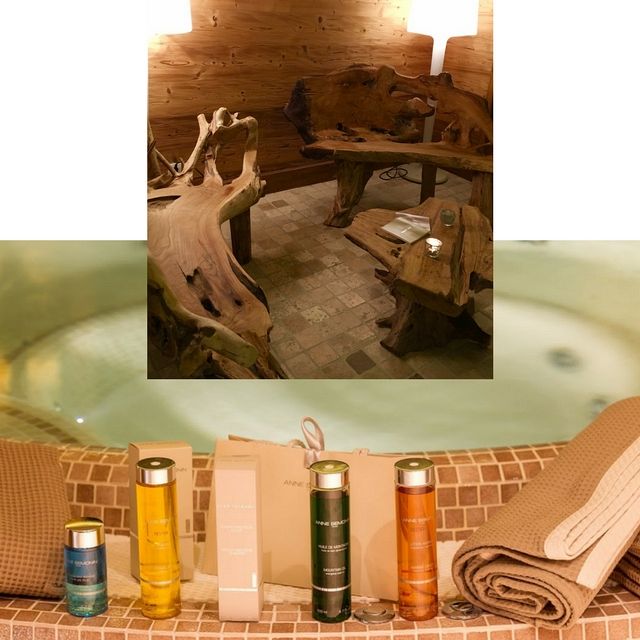 Madame Fenestraz no longer works for her "Maisons" and has retired in the South of France leaving the business to her children. However, the soul and passion of this colourful woman entrepreneur, who went as far as Russia to find customers for her hotels* – they come until today to Courchevel thanks to her – left a legacy that is still shining through the 3 Vallées and has even reached South America where her son manages properties in Argentina and Brasil.