The Brief from Brussels: how much will Brexit cost Britain?
Comments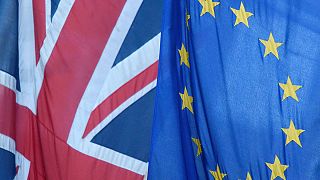 This is the Brief from Brussels, our daily roundup of the latest news from Europe's de facto capital.
In this edition: the UK is told to pay its round ahead of Brexit; the Maastricht Treaty anniversary appears to mean little to the city of Brussels – apart from EU officials, and Belgium's immigration minister Theo Francken receives a dressing down from the top legal advisor at the European Court of Justice.