The Brief from Brussels: mulling the future of US-EU trade ahead of presidential vote
Comments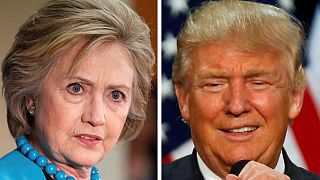 This is the Brief from Brussels, a daily round up of news from across Europe.
In today's episode: analysis on the future of US-EU trade, amid at atmosphere of heightened tension between Brussels and Washington, particularly over the Apple tax ruling.
Also: we hear speak to former British foreign secretary, now President the International Rescue Committee, David Miliband about his organisation's call to action over the refugee crisis.