The Brief from Brussels: spotlight on attacks against Polish nationals in UK
Comments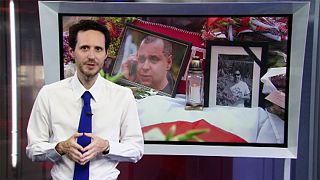 This is the Brief from Brussels, a daily roundup of the top stories across Europe.
In today's edition: analysis from the British Poles Initiative on the recent attacks against Polish nationals in the UK.
Plus: EU watchdog demands answers from the European Commission over former EC President Jose Manuel Barroso's new role at Goldman Sachs.