Speeding ahead - EU plays catch-up as new drugs flood into Europe
Comments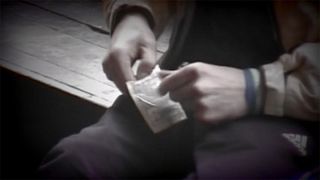 Europe is struggling to cope with the two latest drug waves to claim victims and make fortunes for the unscrupulous; Crystal meth and legal highs.
The job for lawmakers has been complicated by the internet and its ability to drive hard-to-detect cross-border sales, and the fact that EU member states' legislation against illegal substances is not uniform.
In this edition of 'Insiders' Sophie Claudet asks top European drughunter Andrew Cunningham, is Europe losing the war on drugs? The programme also visits Germany and the Czech Republic.
Live updates from our Insiders team