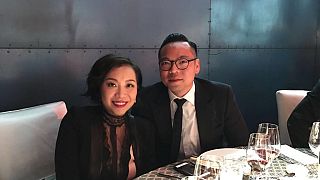 This November, Duddell's, the chic and influential Hong Kong restaurant feted for its stylish fusion of Cantonese cuisine and culture, will open its doors at the South end of London Bridge. The London outpost will reflect the combined histories of Duddell's co-founders, Yenn Wong and her husband Alan Lo, and present authentic Chinese cuisine to an international clientele in a three-story space designed by Michaelis Boyd.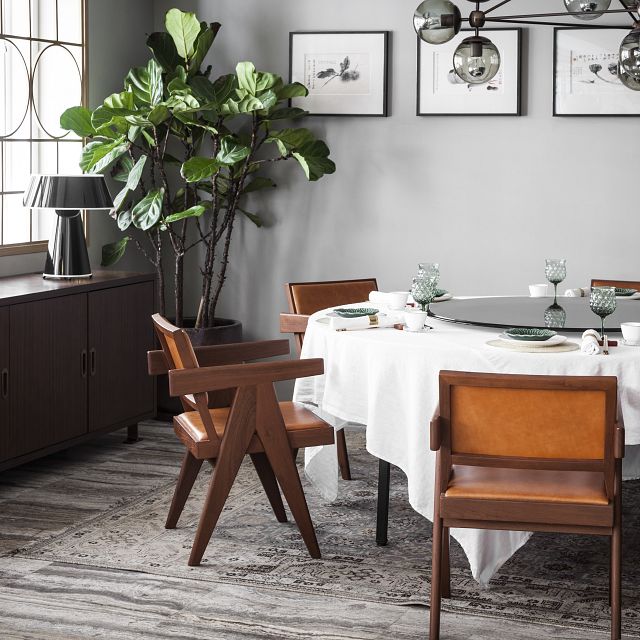 Duddell's Private Dining
Wong and Lo are the undisputed power couple of Hong Kong lifestyle and design. Between them, they have reconfigured large swathes of the city through their entrepreneurial gumption and creative risk-taking.
When Wong was only 24, she opened Hong Kong's first boutique hotel, designed by Philippe Starck, in 2004. Named "JIA", which means "home" in Chinese, the hotel defied conventional wisdom and legions of naysaying hoteliers by opening in a dark, unknown corner of Causeway Bay to huge international kudos (and immediate bookings). Because of its captivating design and Wong's jewel box of a restaurant, Opia, the operation set a new standard for design-driven luxury and lifestyle in one of the world's most demanding hospitality markets.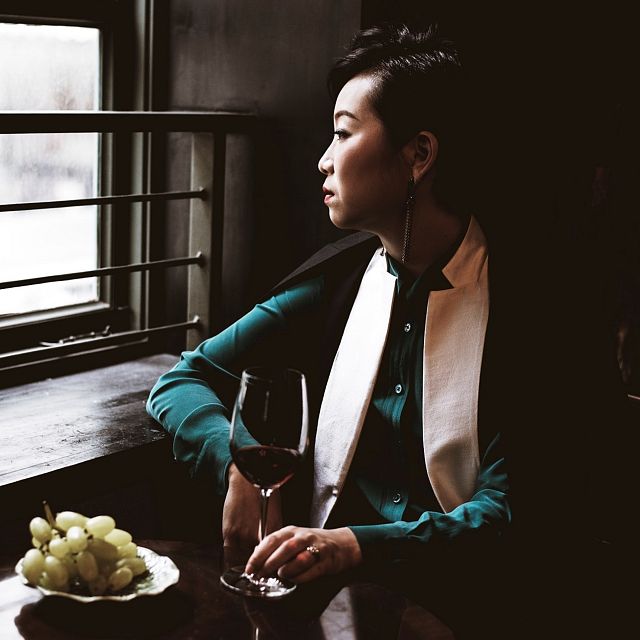 Yenn Wong
All the while, Lo was completing his architecture degree at Princeton. But "I knew I wouldn't be a good architect," he explains. Lo tried his hand at other design-driven pursuits before opening his first restaurant, a big, all-day brasserie named Press Room, with two friends. Like JIA, Press Room was sited in an unlikely neighborhood.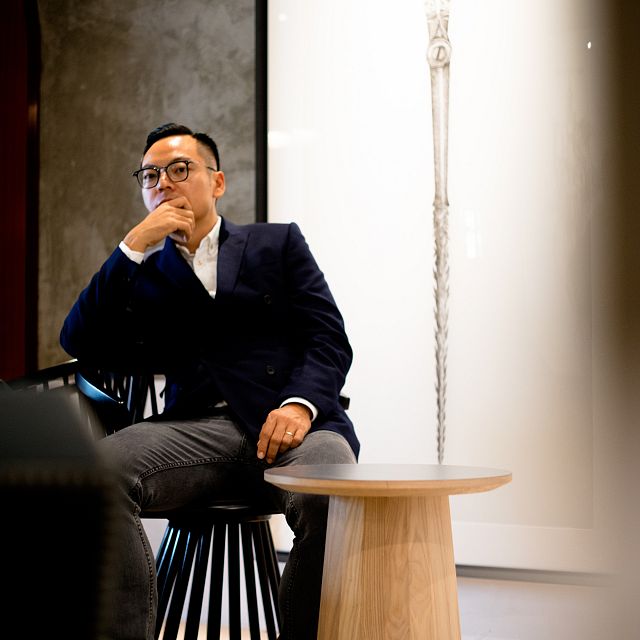 Alan Lo
"Back then, the Hong Kong scene was full of fine dining gastronomic restaurants. What was missing were well-executed upper to middle market places with a good buzz where you could have a date, bring friends or enjoy happy hour – places where you wanted to go back. Sheung Wan was a sleepy part of town. The rent was cheap. We had a beautiful space. It was the beginning of urban revitalization. We were betting on the fact that people would take the extra five to ten minutes to come to us. But for six months, we thought we were going out of business. Then, suddenly, creative people started coming in for meetings and we suddenly found ourselves overwhelmed. Five to seven years on, you could say that The Press Room was responsible for the revitalization of Sheung Wan. Luckily, the area has remained somewhat artisanal instead of becoming like Soho in New York City, generic and mediocre."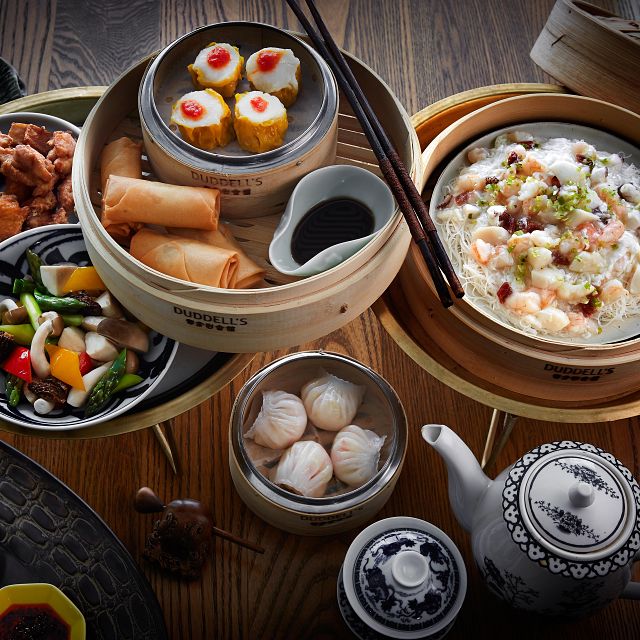 Duddell's Decadent Platter
The couple met because they were asked to judge a jewelry design competition by a mutual "auntie", the Chinese term for a very close female friend of one's parents. Soon after, Lo convinced Wong to take on her first true restaurant project, Italian restaurant 208 Duecento Otto, in two floors of a building he owned in Sheung Wan.
When they began to date in 2007, their fledgling hospitality empires numbering approximately 20 restaurants and hotels between them were radically different. Lo was strongly oriented towards Western brasserie-style establishments whereas Wong's restaurants were eclectic and high design.
"The operation set a new standard for design-driven luxury and lifestyle in one of the world's most demanding hospitality markets".
It is only when they got married in 2011 that they began to really influence each other. Lo explains their shared journey: "At the beginning, we would check out all the Michelin-starred restaurants in Paris. But we got tired of that and started to look at the younger chefs doing incredible projects. The local [food] market is the best place to understand local culture". "Now, we love to travel and experience street food, because it's very specific to its culture and place. We value authenticity a lot," adds Wong.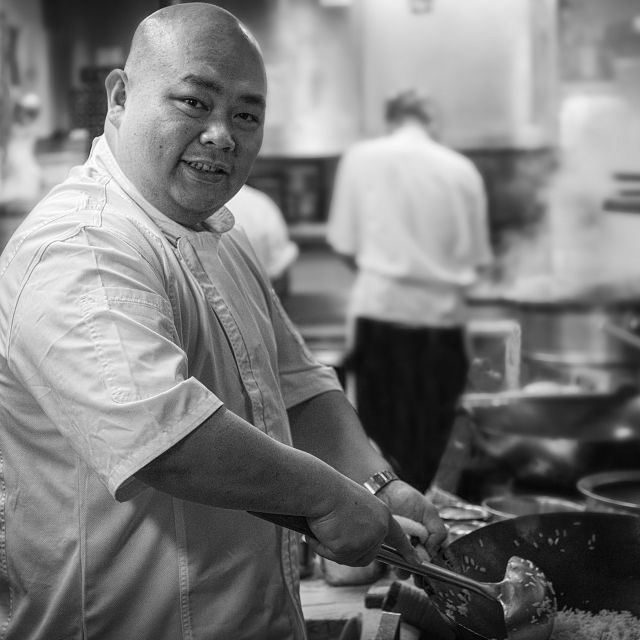 Duddell's London Chef Daren Liew
Moreover, "We would love to create an oral archive of Chinese cuisine and hawker food. Some of the hawkers have been making the same noodles, making a living for themselves by being consistent and persistent for the last 50 years. We constantly ask ourselves, how can we nurture ourselves with this kind of experience, even if we can't re-create the same tradition?"
It explains why, in recent years, Wong's restaurants have frequently mined hawker cuisine for inspiration. As she puts it, we love "an old school concept with a refreshing update."
The twin pillar of authenticity is timelessness. "A good design is always driven by an understanding of the context, a response to the context. Not just something which falls out of the sky, which often happens in Hong Kong. You can have Versailles. But it needs to be contextually relevant," emphasizes Lo.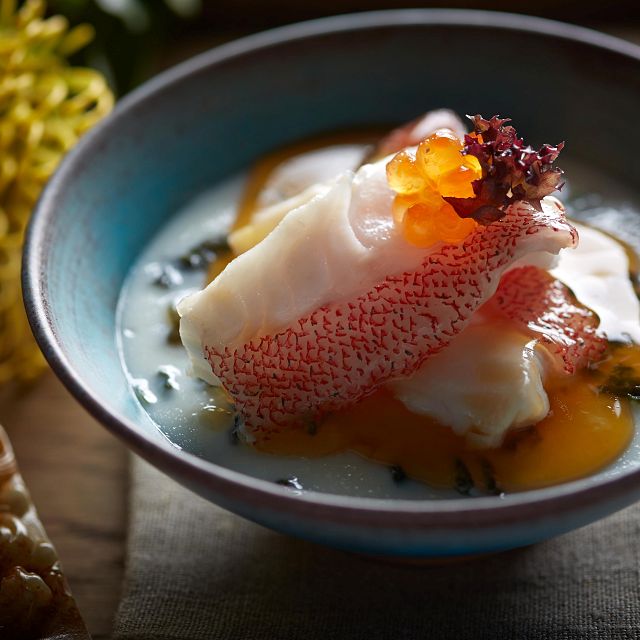 Duddell's Steamed Garoupa with Egg White Seaweed
"Telling a story through design and food" is therefore the best way to sum up their shared philosophy. No doubt this pioneering duo is set to leave their mark on London's lifestyle scene with their next story. This time, combining chopsticks and culture in a Grade II-listed church.
Writer: Joanne Ooi
Follow Joanne @joanneooi and @culture.vlog