Thought a year abroad was all about wild Erasmus parties and carefree sightseeing?

![](https://static.euronews.com/articles/276796/600x135_Selina intro2.jpg)
Thought a year abroad was all about wild Erasmus parties and carefree sightseeing? In an increasingly competitive and international job market, employers are recognising the value of a study or work placement abroad more than ever before.
You may think that your year abroad was nothing but meeting different people, discovering new places and having fun, but you will have also picked up some invaluable skills along the way.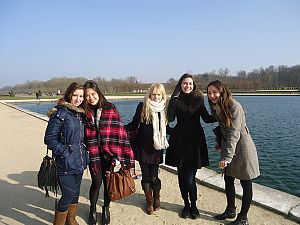 Speaking a language
The first skill that will make you slightly different from the hundreds or thousands of applicants is something that I am a great advocate of: being able to speak another language. The UK has an extremely low level of young people going on to study languages at university, which is quite surprising considering how increasingly global most sectors are becoming.
UK students do not take enough advantage of the Erasmus programme in comparison to their European peers and are, as a result, less mobile and able to work in an international market.
"English is the international language", I hear you say. That may be true, but language learning goes beyond communication. It is a question of understanding and being able to interact and work in another culture – something that employers really appreciate.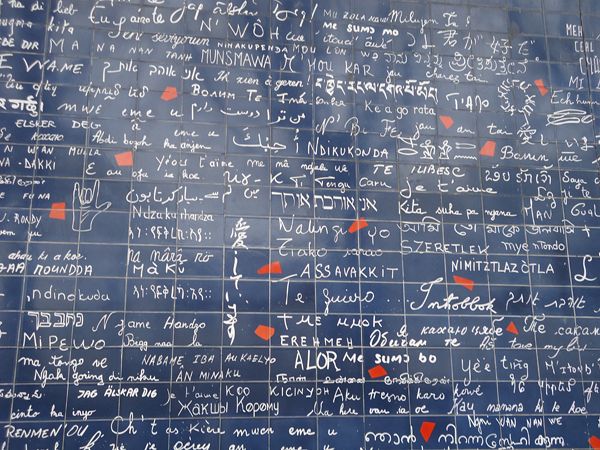 Independence
Working or studying abroad makes you a more independent and confident person. Life in a foreign country presents you with an array of life lessons that even three years living away from home in the university bubble cannot teach you. You will become an expert at improvising, solving problems and getting out of sticky situations. You'll also have some priceless anecdotes for the pub – and for interviews depending on the content!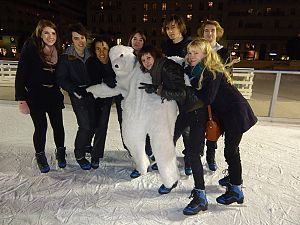 In my interviews for masters and work placements, the first thing I have been asked to talk about was my year in France. Being an Anglophone abroad will automatically open doors – the vast majority of the work I did was due to being bi-lingual. I managed to get more valid work experience in a year abroad than I have done in my first two years at university. So if you are planning, are currently on, or have done a year abroad, take up as many opportunities as possible. Once you've come back, don't just reminisce fondly about 'that crazy year on the continent' – put it on your CV, talk about it during interviews and make yourself stand out from the crowd.
You might also like