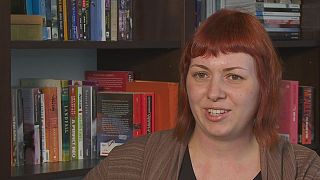 Inga Zolude kindly allowed us to post on our website three extracts from her works, translated in three different languages.
Here they are:
- From her first novel, Warm Earth (Silta zeme), in English
- From her novel Red Children (Sarkanie bērni), in French
- A different extract from Red Children, in German.
Enjoy the reading!