Man holed up in museum in southern France has been arrested, say police
Comments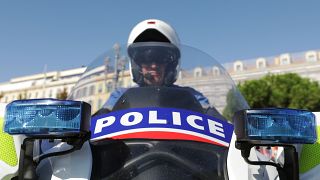 French police have arrested a man who was holed up in a museum in southern France on Wednesday.
An earlier tweet by national police said elite "RAID" police were carrying out an operation at the scene of the incident in the southern town of Saint Raphael by the French Riviera.
Local media reports said at least one individual was inside and had locked the access to the museum.
Purportedly threatening messages in Arabic were also found by police according to AFP and local media reports.
Police have not yet released any further details about the arrest.