How well do you remember Europe's quirky news stories? Take our quiz!
Comments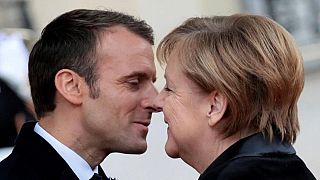 It's difficult to forget news that shocked this year: from bridge collapses to plane crashes and terrorist attacks to devastating wildfires.
But everything else — whether it's events that disappoint or make us laugh — is arguably harder to recall.
It is these stories that we have chosen to test your knowledge on, below. We hope you enjoy our quiz!