German Election 360° - can a new government do more to encourage renewable energy?
Comments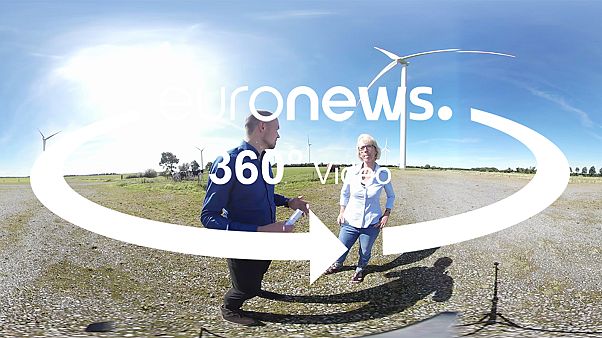 In the fifth of our nine episodes in the run-up to the German elections we visit the region of Schleswig-Holstein.
Some farmers like Ose Jenson are being forced to supplement their farming income by moving into other fields such as renewable energy.
Energy transition is proving to be a valuable source of income for farmers, but as our report shows, voters want the government to do more to help the sector flourish.
There are villages where only one out of ten milk farmers is left after the past two years.