Festival's beer pipeline set to be music to the ears of metalheads
Comments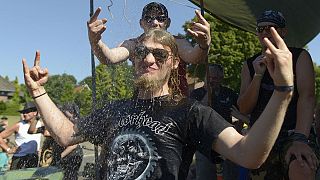 An underground beer pipeline is being laid to quench the thirst of heavy metal fans at one of Europe's biggest music festivals.
The Wacken Open Air extravaganza in northern Germany, which attracts more than 80,000 people, is constructing a seven-kilometre (four-mile) long network to help make the August event more environmentally-friendly.
Organisers say the pipeline will meet strict hygiene standards and their installation will mean beer delivery trucks will not be churning up the fields.
The festival, which takes place around 75km north-west of Hamburg, has a thirsty clientele, according to Statista. Each reveller, on average, drank 5.1 litres of beer at the festival in 2011, the highest consumption rate of the German festivals studied.
Wacken Open Air festival, which runs from August 3-5, will feature Alice Cooper, Megadeath and Marilyn Manson.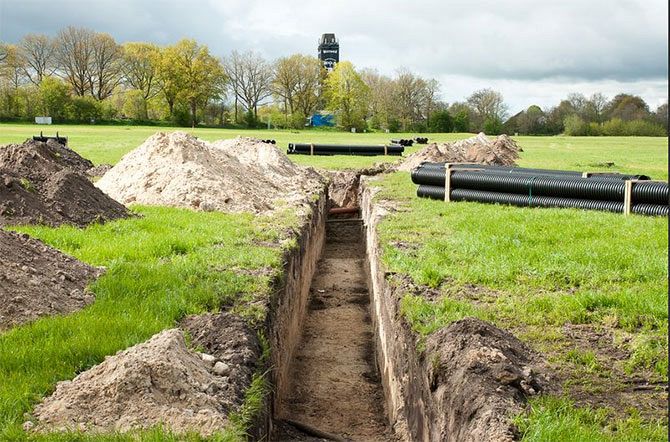 Credit: www.wacken.com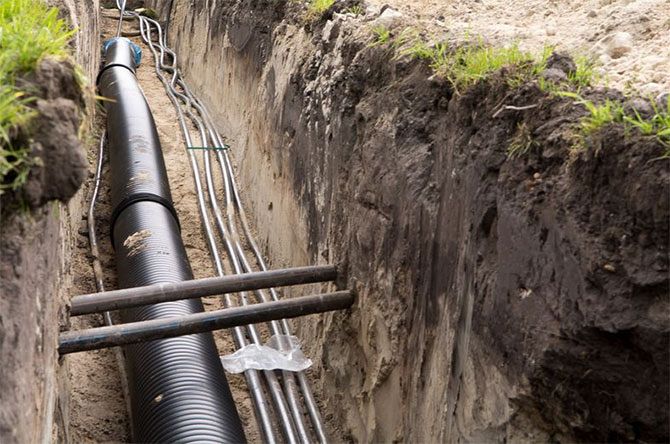 Credit: www.wacken.com