Whistleblower Chelsea Manning released early from prison
Comments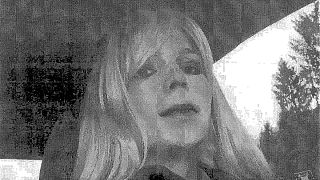 Chelsea Manning, the US army whistleblower imprisoned for her involvement in the US military's biggest information leak, has been released early from prison.
The former military intelligence analyst was sentenced to 35 years in prison in 2013 for providing thousands of military documents to anti-secrecy group WikiLeaks.
She said after her arrest that she chose to disclose the classified information to expose truths about the civil war in Iraq "out of a love for my country."
Manning, who was then known as Private First Class Bradley Manning, leaked more than 700,000 documents, videos, diplomatic cables and battlefield accounts.
President Barack Obama commuted the final years of the 29-year-old's sentence before he left office.
Read the full story here