At the small village of Malta called Qawra, Brexit shouldn't be important.
At the small village of Malta called Qawra, Brexit shouldn't be important. Between sun and sea, the residents of this region in the middle of Mediterranean should only worry about swimming and sunbathing that has already started on March the 29th, the day that Theresa May triggered article 50 with her 6-page letter.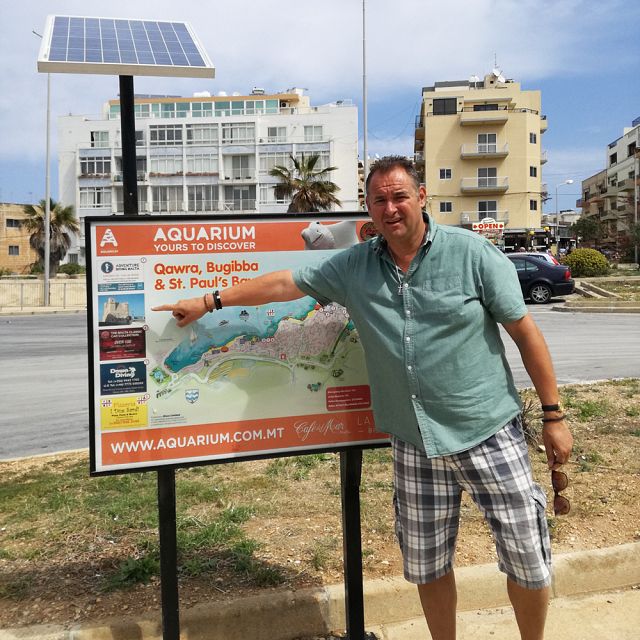 But Qawra hosts the biggest community of British citizens in Malta and the Library of British Residents Association. So Brexit is often the central discussion subject among them… British expats are the highest number of foreigners in the country.
"After the UK referendum, as soon as they said that Great Britain would be out of Europe, some British decided to live Malta, probably because they were worried about what would happen. Most of them were oldies, concerned about health care and pensions", said Elise Abrahams, the volunteer that runned the Library on Wednesday. "It's personal. Also remember Malta is part of the Commonwealth, so it is different from British who live in South France or Spain. Here, we have some benefits", she explains. We ask if large numbers left. "When you think how many live here and how many left, they weren't so many. But people who were concerned have already gone", she answers.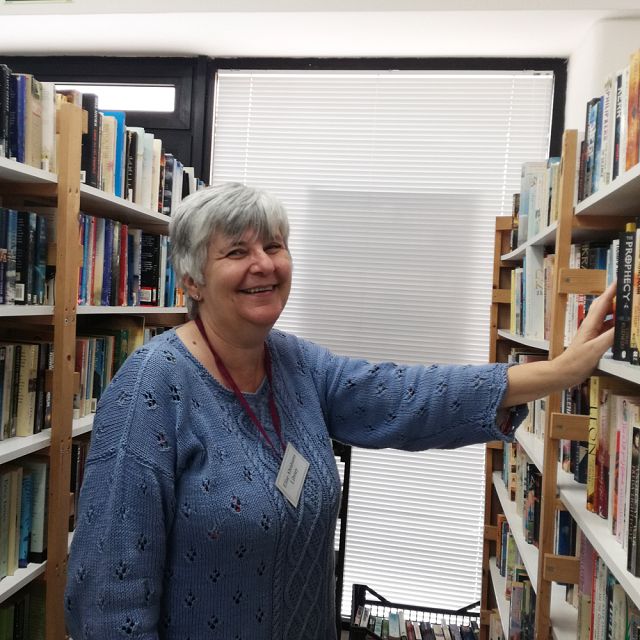 Elise lives with her husband in Malta 4 years already and finds life there "lovely". "We were living in north Spain, coming often here for holidays and then we decided it was the right time to move permanently here", she said.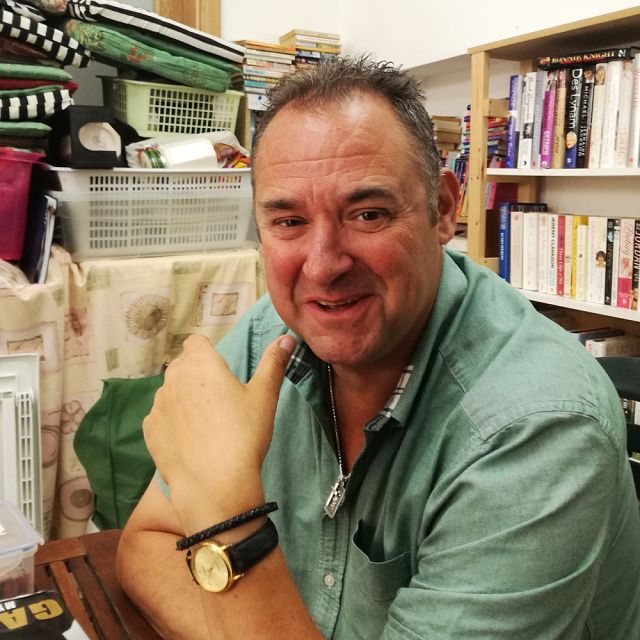 For Carl Manning, a 50-years-old man from York, Malta is the land where his grandfather fought during World War II. Lots of British have this kind of relationship with the country and that makes them feel connected to the island. "I was working as a social worker at City of York for 17 years. It's a difficult, emotional job, especially for women. Just before I turned 50, I decided to move to Malta. I sold a big house in my city and I bought an apartment here. Life is cheaper, I am waiting to have my pension in some years and –as I am careful with money spending- I can manage", he said.
"If I had the chance to vote at the referendum, I would have voted yes. I want to stay EU citizen. But my grandfather was Irish, so –if everything goes wrong- I have a plan B", he laughs. Not all British in Malta share same optimism. "People are afraid that it will be a lot worse than it will be. I think being here won't be a problem. But no one knows what it's gonna be. And I am uncertain that Britain will be better after Brexit…", Carl says.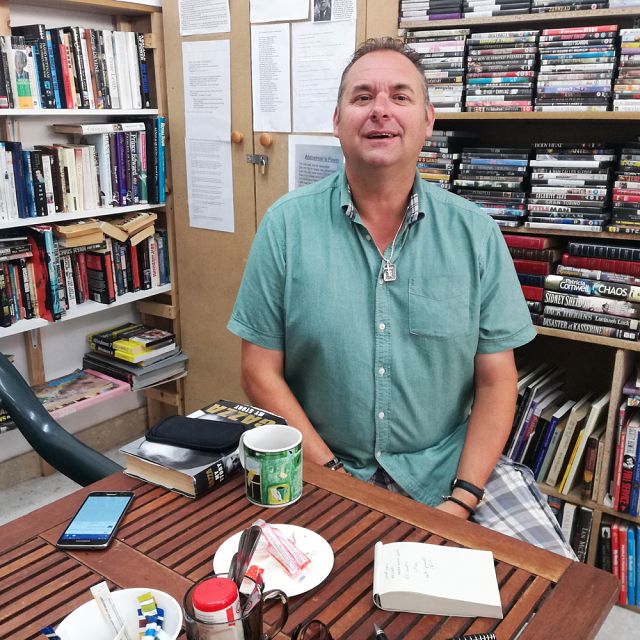 "Today is the start of the process. To me, it's obviously a case of the Britain getting the best deal they can with other EU countries and depends on them, what these countries are prepared to offer. But, in the same breath, the British have strong economy and still trade with the biggest countries, like France and Germany. This is the case of what deals they will offer, I presume", he adds.
Roy Ernest Sullivan, the 77-years-old ex banker from Brixton London, Malta is his new homeland after the death of his wife. It is the place where after his deep grief for the loss, he found a new meaning of life. He lives in Qwara since 2001, with his new partner, a Maltese woman 74 years old. "The Maltese are like British people, rather than French or German. It is the George Cross island. British saved Malta during WWII and Maltese feel grateful", he explained.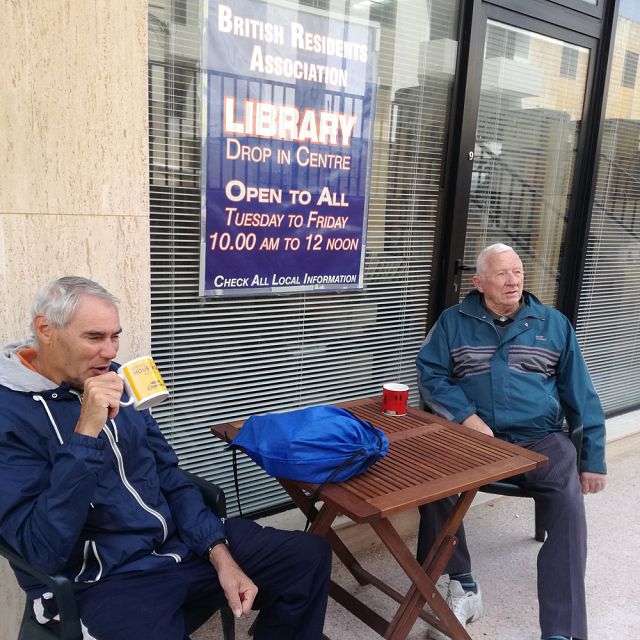 I would vote for Bremain… But, now, Theresa May has to deal with the referendum results in the best way she can. I think we will have the whole world to have relations ship with, not only EU. India, China, America are there for us", he said. "Today a process started. It will take a long time. I am not sure if I will be here that so…", he ended.
By Maria Psara