Suicide truck bomb kills at least 13 at Baghdad checkpoint
Comments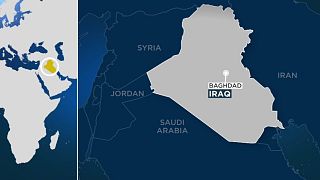 A suicide attack in Baghdad has killed at least 13 people.
Reports say a truck bomb went off at a checkpoint in the south of the Iraqi capital.
As well as those killed, at least 40 others have been wounded.
The attack comes amid rising tension in Iraq, with the army clamping down on militants.