A choice selection of the week's most striking images from around the world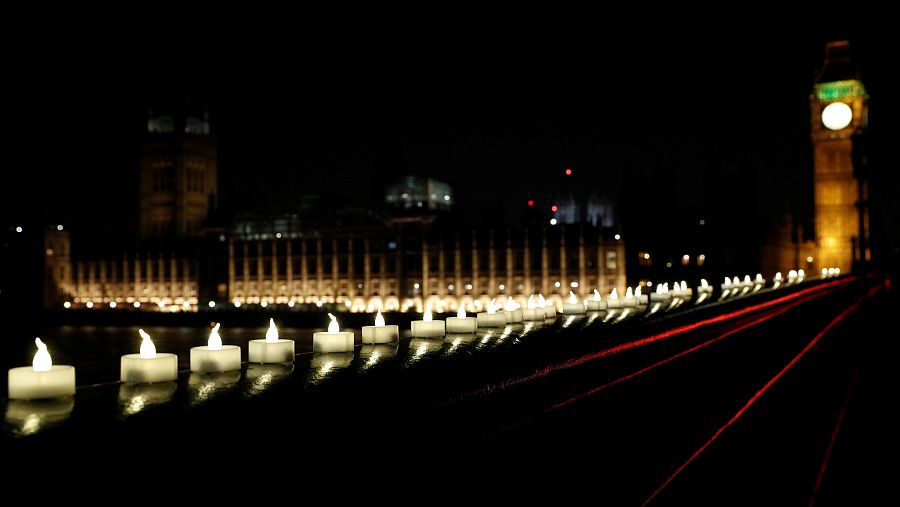 Candles on Westminster Bridge. London, England.
REUTERS
/Darren Staple
---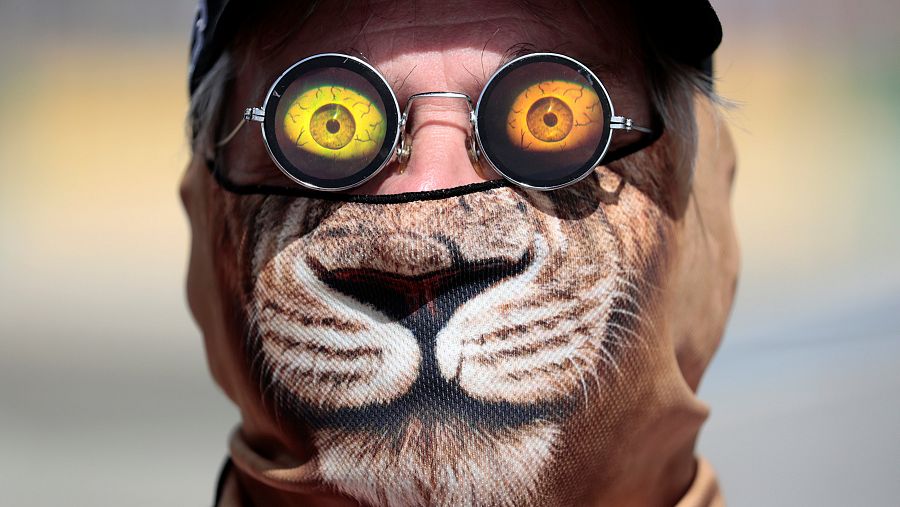 Formula One race official Graham Warren wears a cat mask. Melbourne, Australia. REUTERS/Jason Reed
---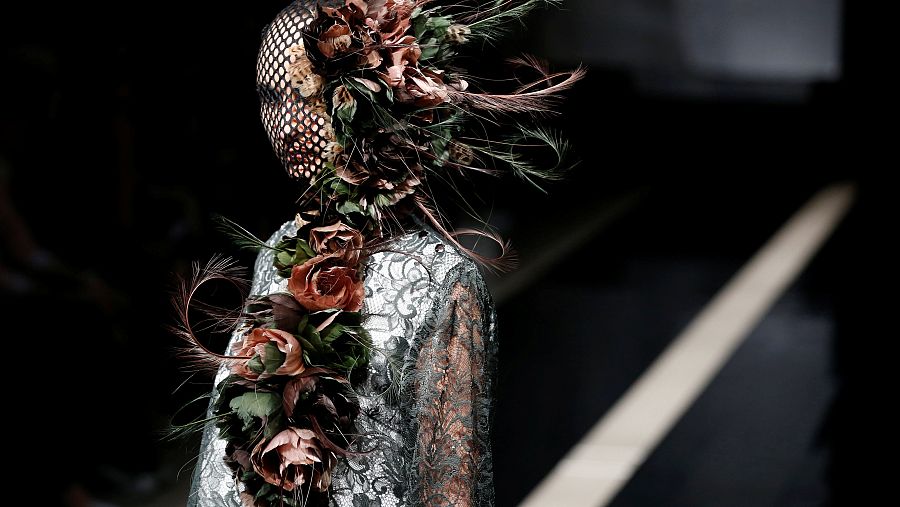 Tokyo Fashion Week, Japan. REUTERS/Kim Kyung-Hoo
---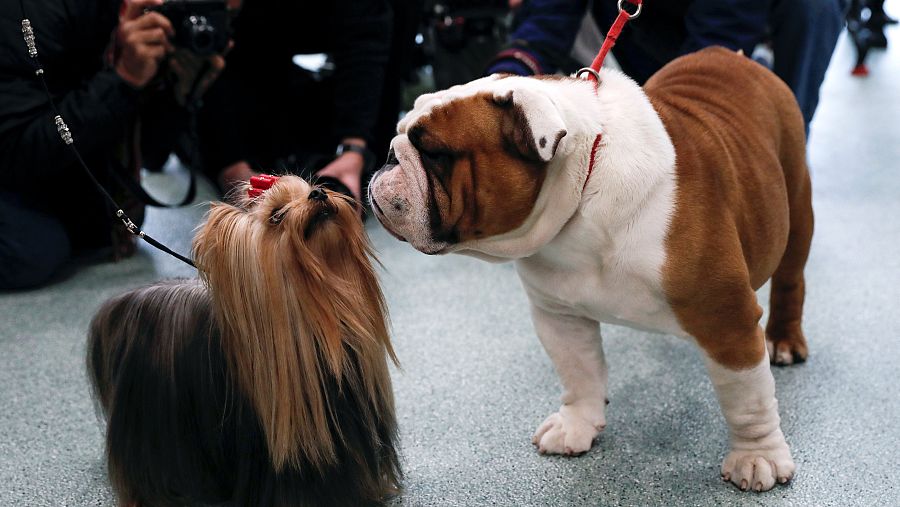 Pet press conference at the American Kennel Club, New York,
USA
.
REUTERS
/Mike Segar
---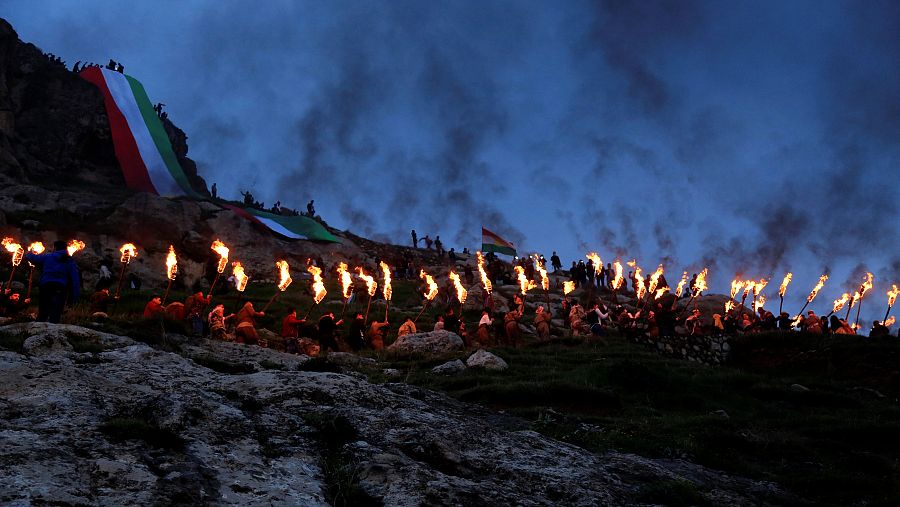 Iraqi Kurdish people celebrate Newroz Day. Akra, Iraq.
REUTERS
/Ari Jala
---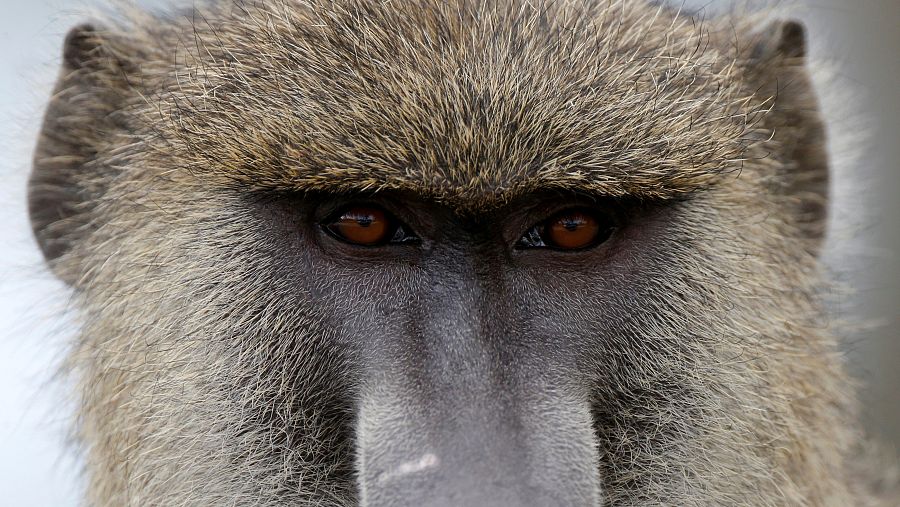 A baboon at Amboseli National Park. Kenya.
REUTERS
/Goran Tomasevic
---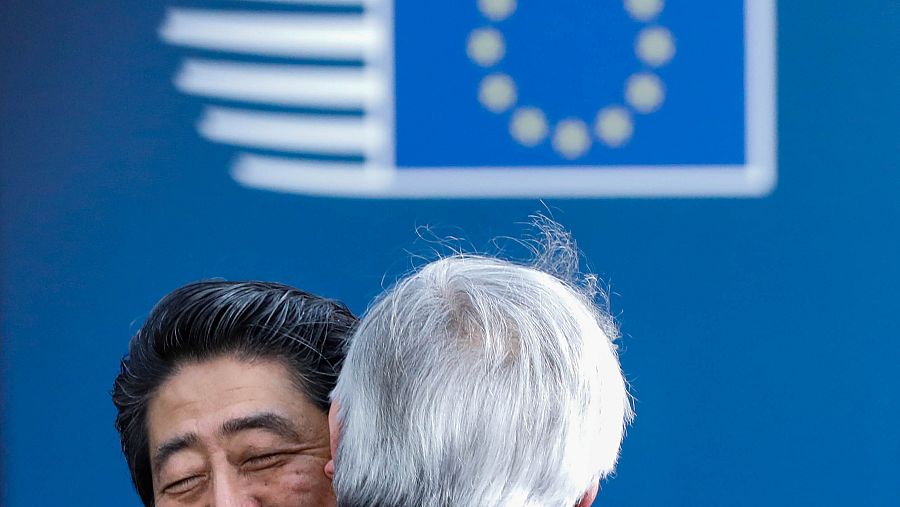 Japanese PM Shinzo Abe embraces EC President Jean-Claude Juncker. Brussels, Belgium.
REUTERS
/Yves Herman
---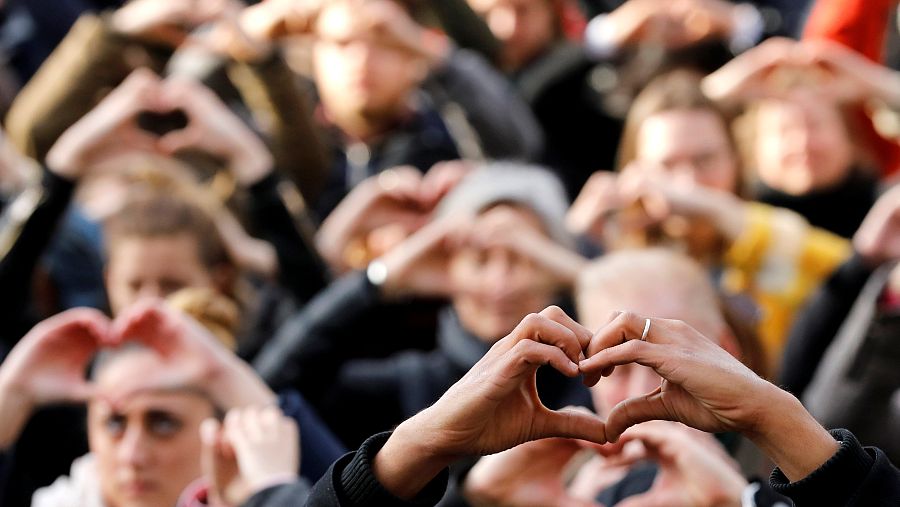 Locals commemorate the first anniversary of the bomb attacks in Brussels. Belgium.
REUTERS
/Yves Herman