Bob Dylan is the 2016 Nobel Prize in Literature laureate
Comments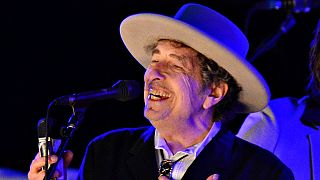 The 2016 Nobel Prize in Literature has been awarded to the musician Bob Dylan "for having created new poetic expressions within the great American song tradition."
His win comes as a surprise to some. Kenyan writer Ngugi wa Thiong'o had been touted as a favourite in the run-up to the ceremony.
What is the Nobel Prize in Literature?
The Prize is awarded to "the person who shall have produced in the field of literature the most outstanding work in an ideal direction."
It is given for a lifetime's contribution, rather than a single work.
Who is Bob Dylan?
The American singer-songwriter, artist and writer is born Robert Allen Zimmerman in 1941.
He begins his music career in 1959.
Initially playing in cafés in Minnesota, Dylan becomes well-known in the 1960s for songs giving his outlook on the period in the US.
Several of his works, such as Blowin' in the Wind and The Times They are A-Changin', go on to be adopted as anthems by anti-war and civil rights movements.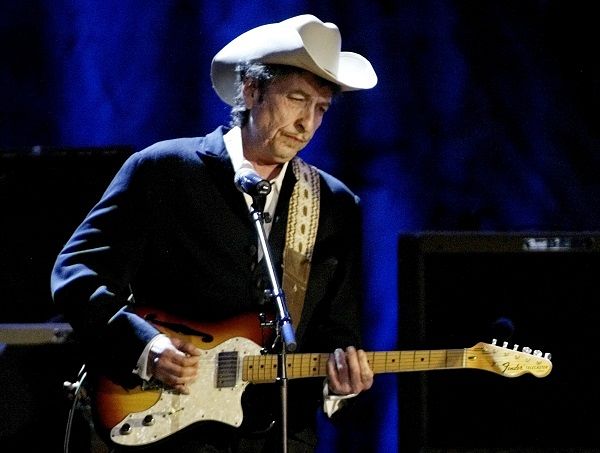 Image credit: REUTERS/Rob Galbraith
The Nobel Prize in Literature: some facts and figures
109: The number of times the Prize has been awarded since 1901.
113 individuals have received the Nobel Prize in Literature up to and including 2016.
7: The number of times the award was not handed out.
4: The number of times it has been shared between two individuals; most recently, in 1974.
41: The age of the youngest laureate. 'The Jungle Book' author Rudyard Kipling was awarded the Prize in 1907.
14: The number of female laureates, the first in 1909 and most-recently in 2015.
0 people have won more than once.