World's largest plane touches down in Australia
Comments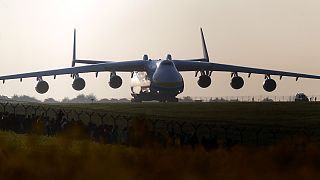 The world's largest plane has touched down in Perth.
Tens of thousands of enthusiasts gathered in and around the airport to witness the 84-metre-long aircraft fly into western Australia.
Traffic chaos at Perth Airport as Antonov #an225 Mriya's WA arrival delayed https://t.co/8bpmWXbutKpic.twitter.com/QjatfF0H87

— The Age (@theage) May 15, 2016
Initially taking off from Kyiv, the Antonov 225 Mriya picked up its cargo – a 117-tonne generator – in Prague before making stopovers in the Middle East and Asia.
Perth Airport spokeswoman Fiona Lander explained the reasoning behind the layovers.
"The aircraft has made a number of stops. Obviously the size of the aircraft and the weight of the cargo means that it can't travel that far, so it has made four stops along the way."
Built in the former Soviet Union in 1988, the Guinness-record-holding An-225 was initially intended to carry a space shuttle. But the programme was shut down with the collapse of the USSR and the plane left untouched until restoration began in 2001.
In images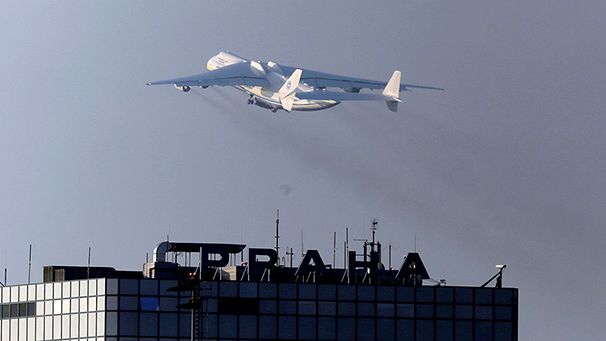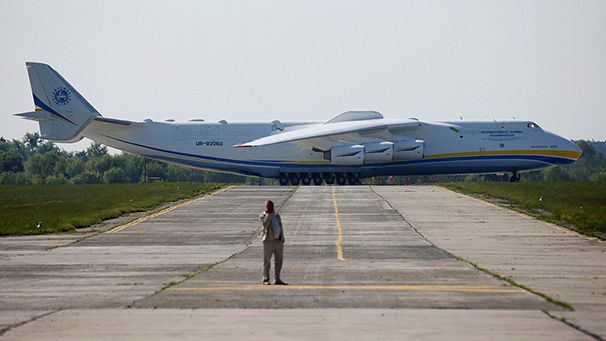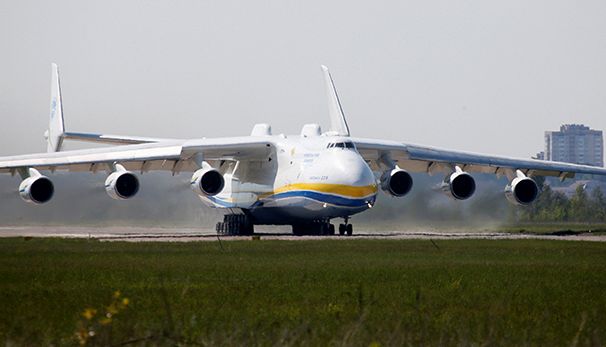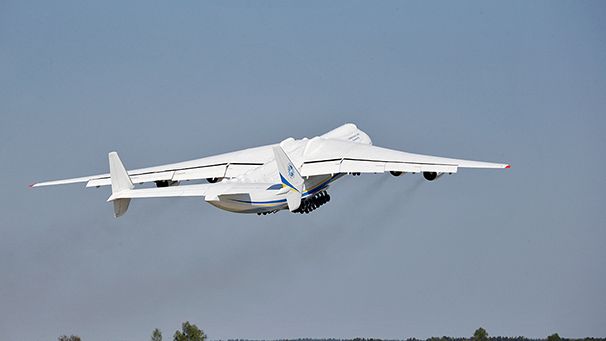 "Ed Force One" and the #Antonov225 on the same apron @7NewsPerthpic.twitter.com/SJRSGJU4P3

— Rob Scott (@Rob7Scott) May 15, 2016
#Antonov225 opening up. @7NewsPerthpic.twitter.com/9C5ZqW5GQg

— Rob Scott (@Rob7Scott) May 15, 2016