A rare glimpse into Pyongyang's underground metro system
Comments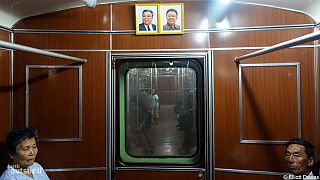 It's the deepest underground rail system in the world as well as perhaps the least used by tourists.
But Australian travel writer and photographer Elliott Davies was lucky enough to be among the first group of foreigners to get access to the entire Pyongyang metro network – and kind enough to share his experience.
Via his site Earth Nutshell Davies posted videos and photos of what he calls "one of the most mysterious, yet beautiful transit systems on earth", which at 110 metres below ground level also doubles as a nuclear bunker.
Previously only selected stations had been open to foreigners but Davies' photos reveal a clean, efficient and well-kept network, complete with North Korean nationalist artwork and music.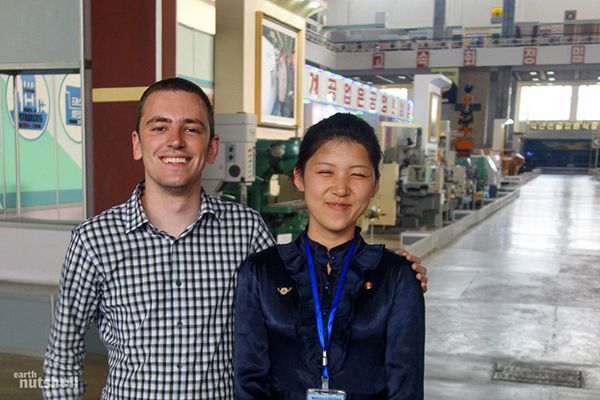 Elliott Davies, originally from Hobart, Australia, says he wants to visit every country on Earth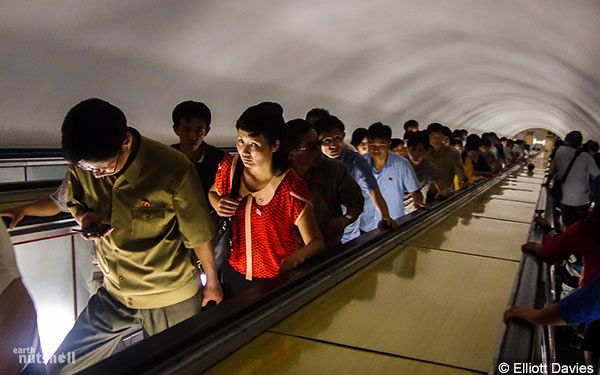 The 110-metre trip down to the platforms can take up to four minutes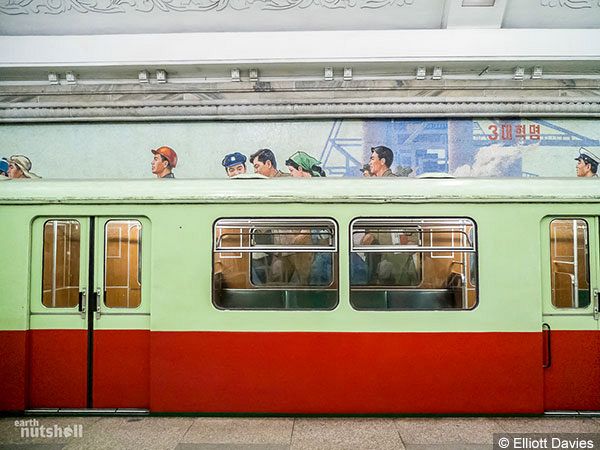 Elliott says he saw no evidence at all of graffiti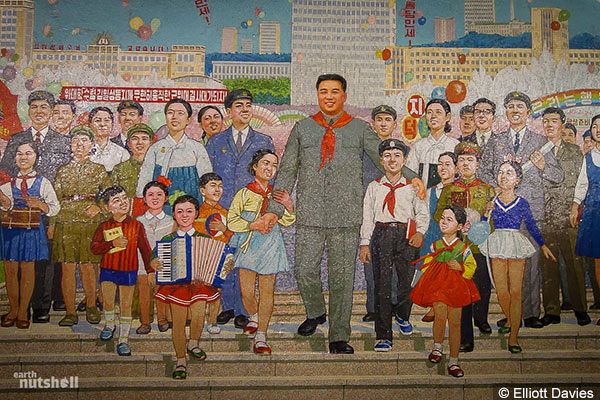 Each station is said to have a different theme, while all exhibit pro-regime mosaics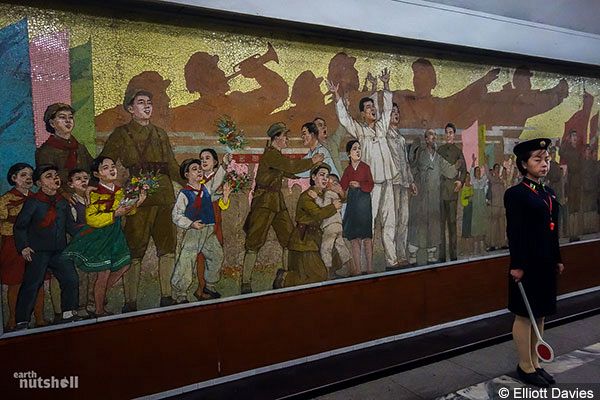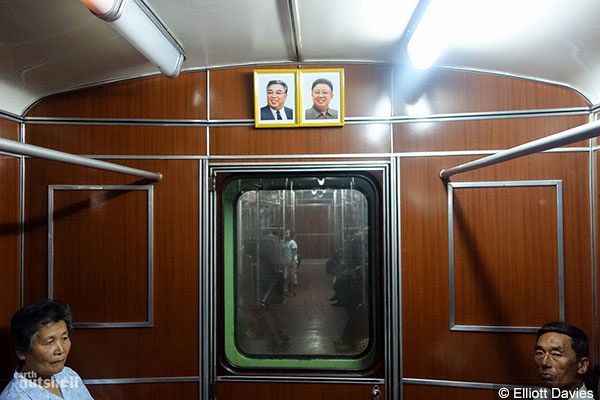 Portraits of Kim Jong-il and Kim Il-Sung can be found looking down at the passengers on all metro carriages
You can follow Elliott's travels on his Earth Nutshell website, his Facebook page or on Twitter via @EarthNutshell
Take a rare look inside North Korea in 100 photos! – http://t.co/rkAHh0oTaM#northkorea#DPRK

— Earth Nutshell (@EarthNutshell) August 6, 2015
Tweets by @EarthNutshell