Star Wars: The force descends on city of Dubrovnik for new film
Comments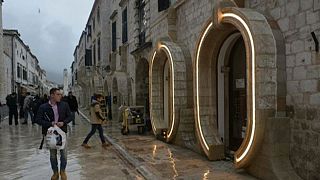 There will be heightened levels of security in Dubrovnik's main streets as filming takes place for Star Wars Episode VIII.
Crew and cast have now descended on the south Croatian city for a week of shooting after filming some scenes in London.
Tourists and locals have been able to watch as the crew transform St Dominic's Street and the Dominican Monastry to some undetermined part of the Star Wars galaxy.
But Stradun, Dubrovnik's main street, will be closed to the public until March 17. In addition, drones will be deployed to disable others trying to take unauthorised shots of the film.
Filming Star Wars at the entrance to school is chill. #starwars#StarWarsEpisodeVIIIpic.twitter.com/OSTFHWn12k

— court (@Courtney_Gacek) March 9, 2016
After the secrecy surrounding The Force Awakens, the film's makers are taking a more relaxed approach.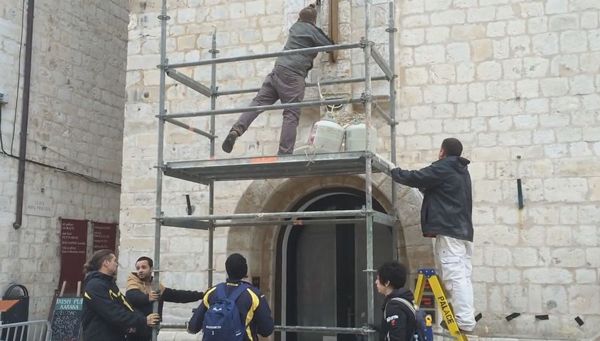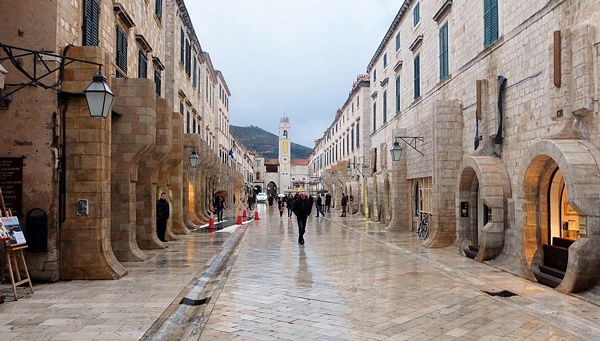 The forthcoming movie is written and directed by Rian Johnson and is poised to star Benicio Del Toro and Laura Dern.
Among the rumours surrounding the new film is the suggestion by Mark Hamill that Luke Skywalker could be gay.