French tax avoidance probe takes a new turn
Comments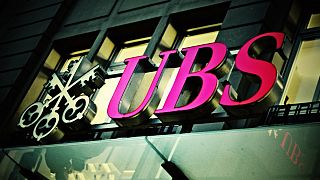 French tax authorities have discovered more than 38,000 secret French accounts containing 12 billion euros worth of assets in the Swiss bank UBS. Its monies missed in an ongoing investigation into alleged tax evasion.
The magazine Le Point claims the information has been handed over to French investigators by their German counterparts who unearthed the listsings in raids on UBS in Germany.
The accounts were easily identified having a 111 ending.They were depositied as far back as 2008 but contain varying amounts ranging from less than 1,000 euros to one hundred of the largest totaling more than one billion euros.
France's tax investigators who have been conducting a probe since 2012 are now said to be seeking evidence of whether UBS willingly set up its own French-tailored avoidance scheme.