Bulgaria: arrests made as 'money laundering plot' foiled
Comments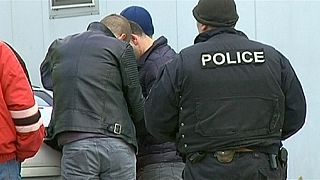 A large-scale money laundering scheme has been busted in Plovdiv, according to Bulgarian officials.
At least nine people have been arrested on suspicion of withdrawing more than two million euros from different banks in the country.
Authorities say the scheme has adversely affected more than ten companies across six nations.