Texas carries out 12th execution this year
Comments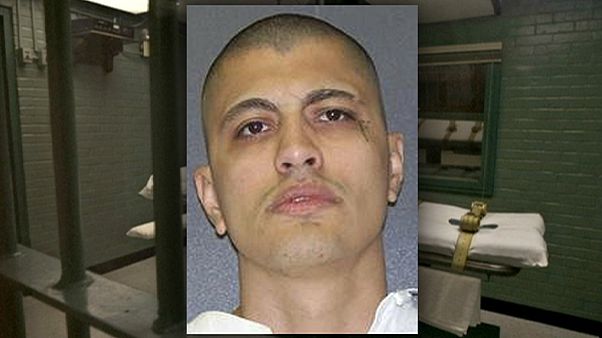 Texas has executed a 33-year-old man, the 12th execution held in the state so far this year, more than any other in the USA. In total 24 people have been put to death in the US this year.
Licho Escamila was convicted for the fatal shooting in 2001 of an of-duty police officer who was working as a security guard at a Dallas nightclub.
Pentobarbital is Texas's preferred lethal injection drug, but the state looked as if were about to run out of supplies earlier this year raising the possibility sentences would have to be postponed, or Texas would have to find another way of executing the guilty. Utah has already decided on firing squads should it run out of the drug, which some manufacturers are now refusing to supply.