Médecins Sans Frontières staff killed after suspected US airstrike on Afghan hospital
Comments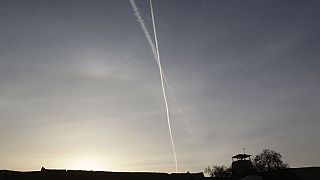 At least three Médecins Sans Frontières staff were killed and 30 more are missing after a suspected US airstrike hit a hospital near the Afghan city of Kunduz.
The relief organisation said in a statement that the attack happened overnight and that the centre was hit several times.
"We are deeply shocked by the attack, the killing of our staff and patients and the heavy toll it has inflicted on healthcare in Kunduz," says Bart Janssens, MSF Director of Operations.
A Nato spokesman confirmed that the US had carried out operations in the area and that "may have resulted in collateral damage to a nearby medical facility."